Camper Vans For Sale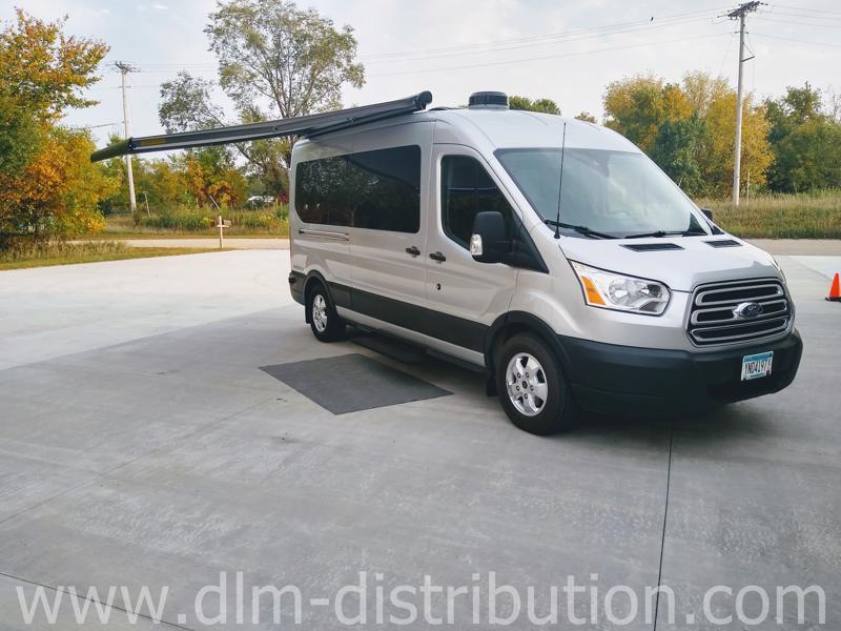 $69,800
2019 Ford Transit Medium roof height Campervan, Under warranty!
Keurig, Microwave, Induction stove top, granite sink and TV! Travel in style.
This Campervan is equipped with all of the best safety features!
Call today 651-285-7089 or 507-382-9446 to learn more about this class B Camper Van
View Details and photos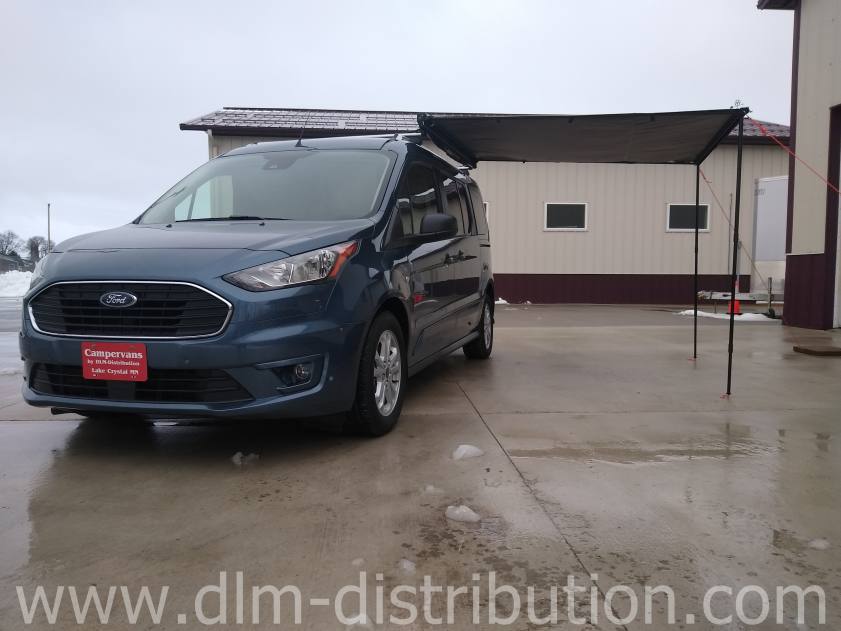 $47,500
Are you looking for an RV or campervan that gets 24-29 mpg? The Mini-T Campervan does just that!
Do not overlook the size of the Mini-T Campervan. The Mini-T packs more power capability than many larger class B RV's. Off grid or on grid you can enjoy your microwave, tv/dvd, Maxx fan, refrigerator, and other "creature comforts". This Mini Campervan includes a foldable portable toilet.

Nationwide Camper Van shipping available:
Call DLM-Distribution for details 651-285-7089 or 507-382-9446
View Details and photos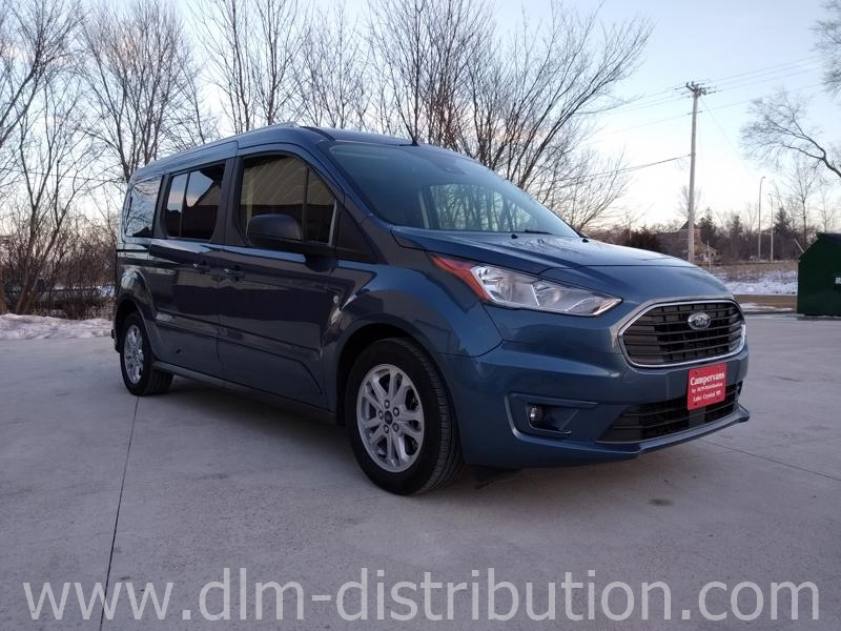 $ Sale Pending
2020 Mini-T Camper Van
The 2020 Mini-T Campervan is a Small Campervans that can be parked in big or small campsites and fits in the garage when your home! ~ Home Owners Association HOA friendly RV!
New Mini-T Campervan Conversion on 2020 Ford Transit Connect. 2000W off grid electrical power, Solar, Refrigerator, Roof mounted fan, Wifi hotspot, back up camera- large screen, Navigation, Camping starter kit, under bed storage, Wireless Phone Charger, Blind spot indicators, SYNC3, Bluetooth, Remote start- by phone, TV/DVD, 6 way power driver seat trailer tow package, perimeter anti theft and more.
Call today 651-285-7089 or 507-382-9446
View Details and photos
$ Call for Price and Availability
Call today for in-production units and available delivery dates
Call DLM Campervans today: 651-285-7089 or 507-382-9446
View Details and photos