NEWS
July 4th, 2014
Roaming Patriots: Exploring Independence Day in the Mini-T Campervan
As Independence Day approaches, it is a time for all Americans to come together and honor the principles of freedom, bravery, and sacrifice upon which our great nation was built. For military veterans, this day holds a special significance as they have selflessly served our country. In this article, we embark on a unique adventure, combining the spirit of independence with the joy of touring and camping in the Mini-T Campervan. Join us as we explore the beauty of the land, pay homage to our nation's history, and reflect on the values that make us proud Americans.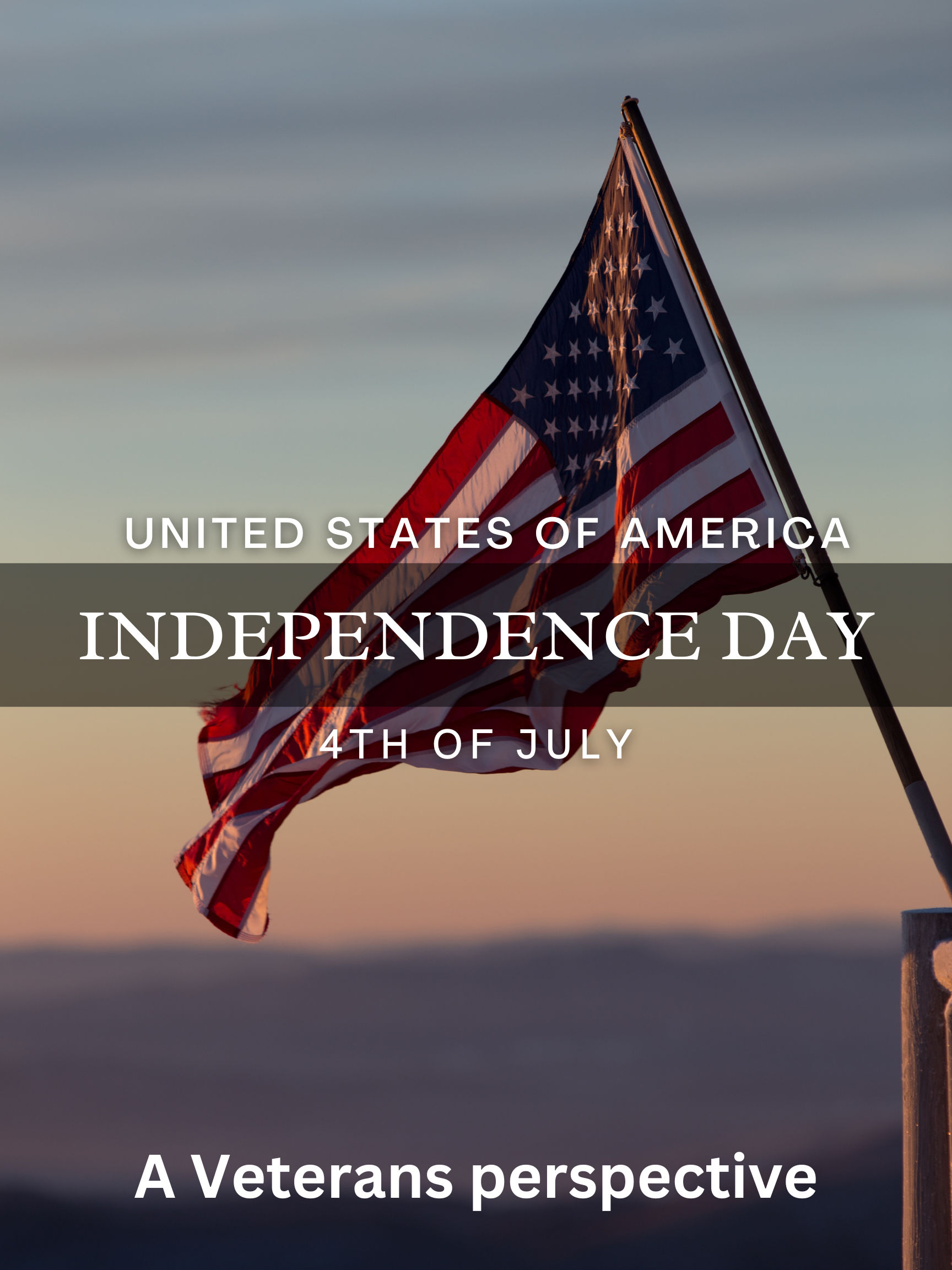 Setting Out on the Open Road:
The Mini-T Campervan serves as the perfect companion for veterans seeking a memorable Independence Day experience. This compact yet versatile vehicle is a testament to American innovation and adaptability. With its well-equipped interior, comfortable sleeping quarters, and all the necessary amenities, the Mini-T Campervan provides a cozy and convenient home on wheels. Set your own pace and immerse yourself in the freedom of the open road.
Honoring the Fallen:
As we venture forth, let us remember and honor the brave men and women who have made the ultimate sacrifice for our country. Along our journey, we can visit national cemeteries and memorials, paying our respects to those who have fought to secure and preserve our freedom. Take a moment to lay a wreath or simply reflect on the valor of our fallen heroes, cherishing the indomitable spirit of the American armed forces.
Exploring Historic Sites:
Independence Day is a perfect time to delve into the rich history of our nation. As we travel in our Mini-T Campervan, we can visit historic sites that played pivotal roles in shaping America's independence. From the hallowed grounds of the Battle of Gettysburg to the iconic Liberty Bell in Philadelphia, each destination offers a chance to connect with our past and appreciate the sacrifices made by our forefathers.
Camping in the Great Outdoors:
The Mini-T Campervan provides the freedom to camp amidst nature's splendor. Our veterans can enjoy the tranquility of national parks, state forests, or even private campgrounds. Unplug from the digital world and savor the simplicity of gathering around a campfire, sharing stories, and bonding with fellow campers. Embrace the serenity of the outdoors while expressing gratitude for the bountiful land that our independence has bestowed upon us.
Parades and Community Celebrations:
No Independence Day is complete without joining local parades and community celebrations. These festivities bring people together, fostering a sense of unity and pride. Veterans, adorned in their military regalia, can lead parades, showcasing their unwavering dedication to our nation. Participating in these joyous events while touring in the Mini-T Campervan allows veterans to connect with their communities and receive the gratitude they deserve.
Independence Day is a time for all Americans to reflect on the precious gift of freedom and appreciate the sacrifices that have been made to secure it. For military veterans, it holds even greater significance as they have defended and protected these principles. By combining the adventure of touring and camping in the Mini-T Campervan with the spirit of patriotism, veterans can create unforgettable memories while paying homage to their service and the values that make our country great. This Independence Day, let us celebrate together and express our gratitude to those who have served, while embracing the freedom that defines us as Americans.
Happy Camping!
DLM-Distribution / Campervans is a licensed manufacture and dealer located in Lake Crystal Minnesota serving clients around the country
Contact Dave: 651-285-7089 or Candy: 507-382-9446 today!