NEWS
April 13th, 2023
The recreational vehicle (RV) industry has, over the years, become increasingly conscious of its environmental impact. With the surge in RV popularity and usage, particularly in the Class B segment, more companies are investing in the development of more eco-friendly, fuel-efficient vehicles. A standout in this initiative is the revolutionary Mini-T Campervan, a garageable motorized RV that offers unparalleled fuel economy.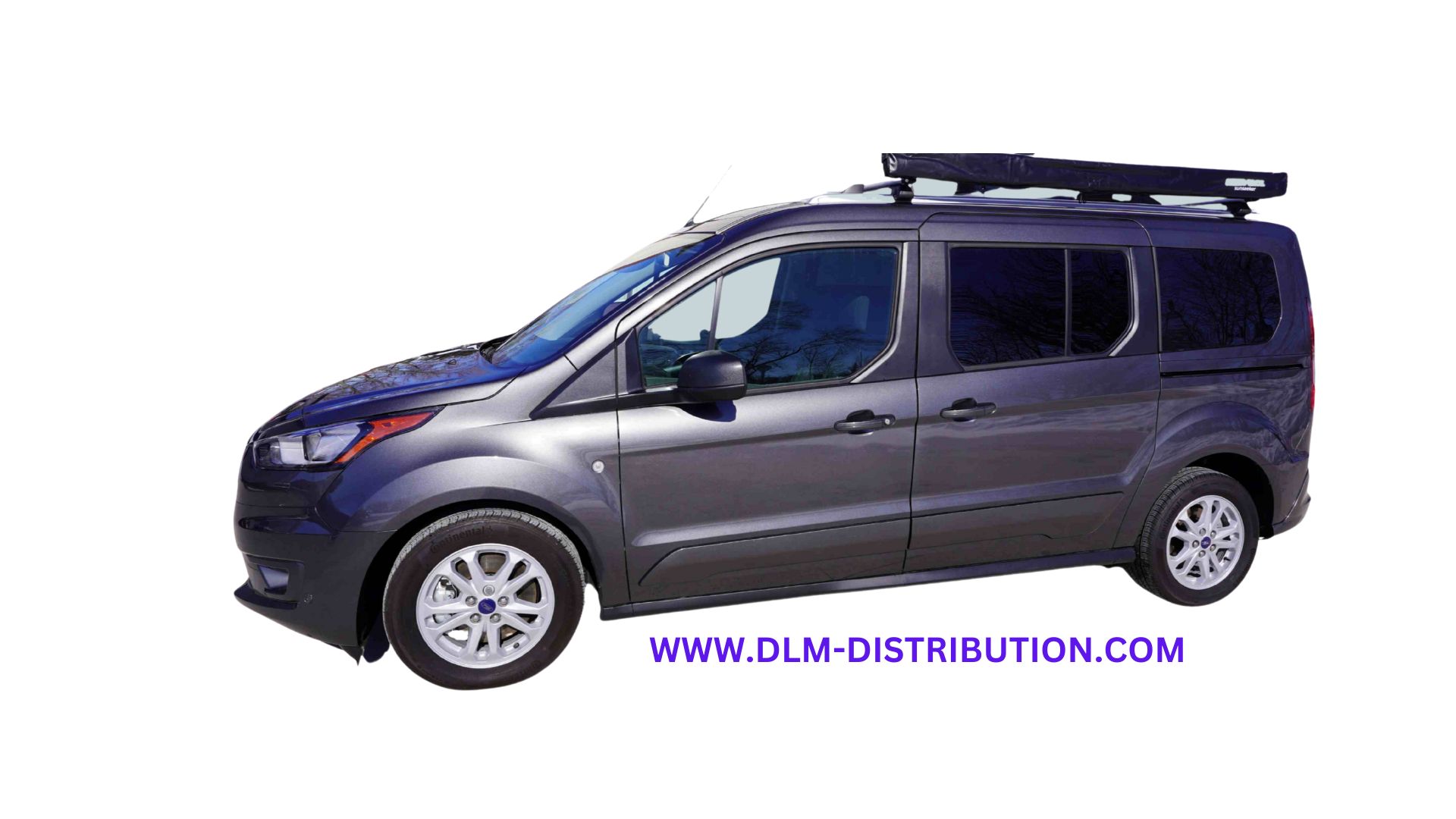 Designed around the compact, yet robust Ford Transit Connect, the Mini-T Campervan offers a staggering 24-28 miles per gallon (MPG), a figure that many conventional passenger vehicles aspire to, and is, indeed, the envy of the RV industry. This fuel efficiency not only has environmental benefits, reducing CO2 emissions, but also significantly lightens the burden on the users' wallets. It is a feature that pushes the Mini-T Campervan into a league of its own, outshining many other Class B campervans and even those in the broader Motorized RV segment.
This phenomenal fuel economy is achieved through the Ford Transit Connect's lightweight, aerodynamic design and the efficient drivetrain. The Transit Connect's front-wheel drive and a smaller footprint than traditional RVs allow for lower rolling resistance, improving mileage. Plus, with a lower roof and compact dimensions, it effortlessly slices through air, reducing the drag that typically hampers larger, more unwieldy RVs.
In addition to its exceptional fuel efficiency, the Mini-T Campervan distinguishes itself with a unique garageable design. This feature, enabling it to fit seamlessly into standard-sized garages, offers a level of convenience rarely seen in the RV industry, eliminating the hassle of special parking permits or additional storage costs. Despite its compact form, the Mini-T Campervan does not compromise on comfort or usability. Instead, it leverages innovative interior design to provide the comfort, capability, and amenities typically associated with larger Class B motorhomes
Adding to its appeal is the Mini-T's eco-friendly design and off-grid capabilities, an aspect where many competitors fall short. Equipped with an included solar system and a robust off-grid electrical setup, the Mini-T can run a variety of appliances, including a microwave, while on the road or stationed at a non-electric campsite. This combination of comfort, convenience, and sustainable living makes the Mini-T Campervan a stand-out option in the RV market.
In conclusion, the Mini-T Campervan is redefining fuel efficiency in the Class B segment of the RV industry. Its economical consumption rate, combined with a compact design that doesn't compromise on comfort, is transforming the way we think about motorized camping and travel. The Mini-T Campervan's unique combination of fuel efficiency, garageability, comfort, and practicality has set the bar high for its competitors, making it an excellent choice for environmentally conscious RV enthusiasts looking to save on fuel costs.
Happy Camping!
DLM-Distribution / Campervans is a licensed manufacture and dealer located in Lake Crystal Minnesota serving clients around the country
Contact Dave: 651-285-7089 or Candy: 507-382-9446 today!