NEWS
June 24th, 2021
Whether you're a solo adventurer exploring the unseen corners of the world, a couple seeking memorable experiences together, or a snowbird moving from one residence to another with the seasons, the Mini-T Campervan is the ultimate companion on the road. Compact, convenient, and incredibly versatile, this camper van fits a variety of travel styles and needs, making it an ideal choice for various journeys and lifestyles.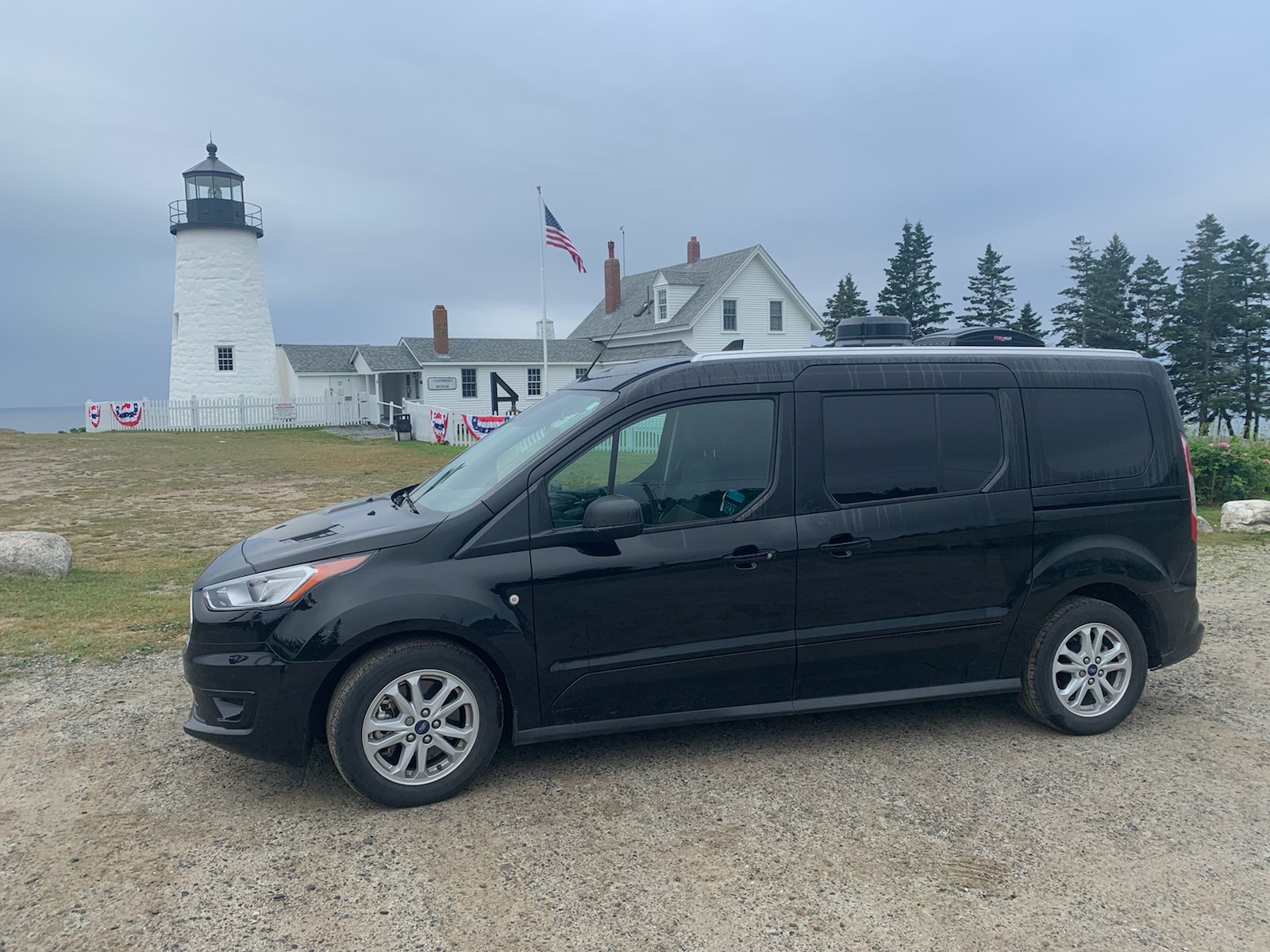 The Mini-T Campervan is a fantastic tool for camping and touring, offering the freedom to explore at your own pace. With all the essentials of a full-sized RV packed into a more manageable size, it provides the perfect balance between comfort and convenience. Features like a compact kitchenette, consisting of a microwave, sink, and refrigerator, a convertible bed, ample storage, and even a solar power system make camping in different locations a breeze.
If you're visiting places like the North Shore of Minnesota, the Mini-T's small size allows for easy navigation along winding roads, while its built-in amenities ensure a comfortable stay at each of the scenic campsites you encounter. Moreover, its off-grid capabilities mean you can venture further into the wilderness without worrying about finding power hookups.
Solo Travel and Couples
The Mini-T Campervan is particularly well-suited to solo travelers and couples. For solo adventurers, the van offers a secure, self-contained environment to travel, sleep, and cook. The smaller size makes it easier to handle on the road, especially for those new to camper vans.
For couples, the Mini-T offers just the right amount of space for two, creating a cozy, intimate environment. It allows for shared experiences, such as waking up to new, spectacular views outside your window every morning.
Seasonal Living and Travel Van
If you're someone who lives seasonally, migrating from one residence to another as the seasons change, the Mini-T Campervan is an ideal solution. Its compact size makes it easy to drive and park, while its comfortable sleeping spaces make the journey enjoyable. With the Mini-T, transitioning from one home to another becomes less of a chore and more of an exciting journey.
The Mini-T Campervan is also an excellent option for people who need a travel van for work or frequent trips. The van can be used as a mobile office space with the power and connectivity you need. Its comfort, convenience, and efficiency make it a worthy investment for regular travelers.
Whether you are camping, touring, living seasonally, or in need of a convenient travel van, the Mini-T Campervan fits the bill. Its blend of compactness, comfort, and utility makes it the perfect travel companion for various lifestyles, ensuring every journey is as exciting and comfortable as possible.
Happy Camping!
DLM-Distribution / Campervans is a licensed manufacture and dealer located in Lake Crystal Minnesota serving clients around the country
Contact Dave: 651-285-7089 or Candy: 507-382-9446 today!