NEWS
March 2nd, 2019
Are you eager for adventure, yearning to explore unseen corners of the world? Perhaps you're a snowbird, seeking to migrate comfortably with the changing seasons. Or maybe you're a frequent traveler, requiring a mobile office that keeps pace with your on-the-go lifestyle. No matter your journey, the Ford Transit Connect Mini-T Campervan by DLM-Distribution is designed to cater to your needs with style, comfort, and affordability.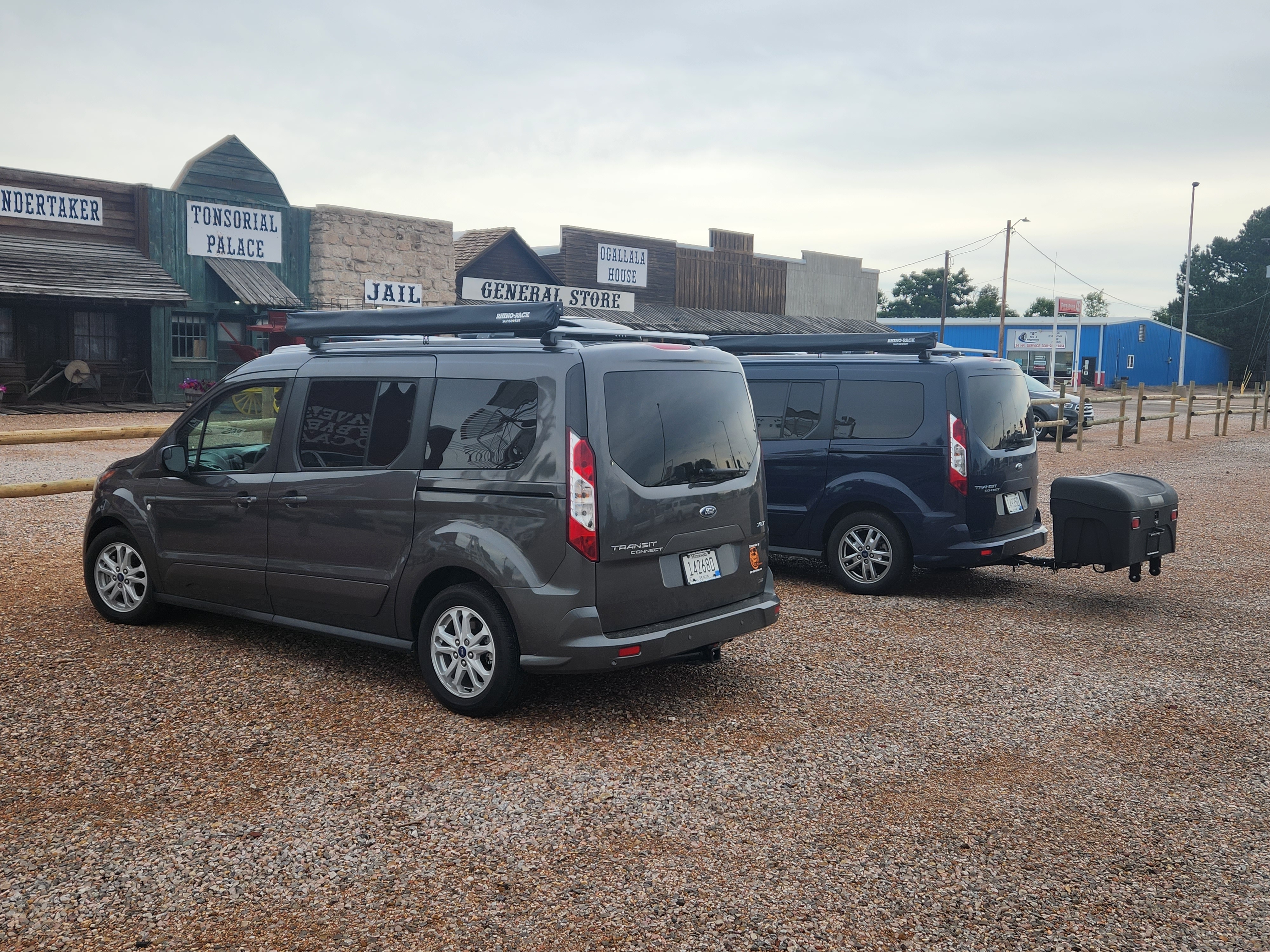 Compact yet feature-rich, this Class B Campervan is your ultimate road trip companion. It fits neatly into a standard garage and maneuvers effortlessly through winding roads, under bridges, and through tunnels. Despite its size, it boasts all the conveniences of a full-sized RV - a cozy bed, a compact kitchenette complete with a microwave, sink, and refrigerator, a TV/DVD setup for entertainment, and even a solar power system. With a fuel efficiency of up to 28 MPG, your travel expenses are easily managed, making this the perfect choice for the budget-conscious adventurer.
For solo explorers, the Mini-T Campervan provides a safe, self-contained space in which to travel, sleep, and cook. Its manageable size ensures there's no need to worry about handling a larger vehicle, especially if you're new to the world of motorhomes, RV's, and camper vans.
Couples will find the Mini-T's compact space cozy and intimate, ideal for creating shared memories. Imagine waking up to breathtaking new vistas outside your window each morning, every day offering a fresh canvas of experiences and discoveries.
For seasonal dwellers, the Mini-T Campervan is the ideal solution, transforming your migratory lifestyle into an exciting journey rather than a chore. Its comfortable sleeping spaces and easy-to-drive nature make the transition from one home to another an adventure in its own right.
Need a travel van for work or frequent trips? The Mini-T doubles as a mobile office, equipped with the necessary power and connectivity to maintain your productivity on the road. The fusion of comfort, convenience, and efficiency makes it a worthy investment for regular travelers.
In essence, the Mini-T Campervan is more than a vehicle; it's a passport to freedom. Explore at your own pace, journey further, and find the road as rewarding as the destination itself.
Embark on your next adventure with the Mini-T Campervan and turn the world into your backyard. For more details, contact DLM-Distribution at 651-285-7089 or 507-382-9446.
Happy camping!
DLM-Distribution / Campervans is a licensed manufacture and dealer located in Lake Crystal Minnesota serving clients around the country
Contact Dave: 651-285-7089 or Candy: 507-382-9446 today!