NEWS
July 5th, 2015
Embarking on an epic adventure across Alaska in a Mini-T Campervan promises an extraordinary immersion into the wild heart of the American North. Exploring Alaska's rugged terrains, panoramic vistas, and remote, picturesque communities offers a diverse travel experience that is both captivating and liberating. Breaking up the miles of driving with a voyage aboard the Alaska Marine Highway – the state's aquatic artery – adds an extra dimension to the journey.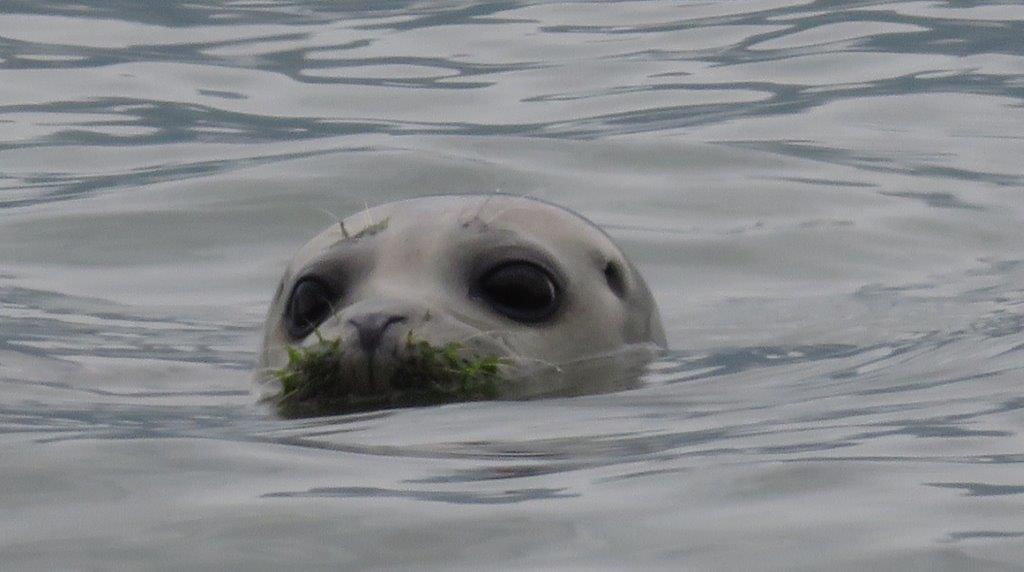 The Alaska Marine Highway, a marine route stretching over 3,500 miles, integrates perfectly into this road trip adventure. Operating from the southern tip of the state to the Aleutian chain and westward to the edge of the Arctic Circle, the system stops at 35 ports along the way, each with unique attractions to discover.
Take, for example, Ketchikan, the southernmost point of the route, known for its rich native culture and spectacular totem poles. Or consider Sitka, a city reflecting the blend of Tlingit and Russian cultures, surrounded by stunning volcanic landscapes. Further north, the state capital, Juneau, boasts awe-inspiring glacier viewing opportunities and a vibrant arts scene. The marine highway also traverses the isolated and serene Aleutian Islands, each with its unique ecology and ancient archaeological sites.
For wildlife enthusiasts, the marine highway presents an unparalleled opportunity. The voyage through the Inside Passage, filled with deep fjords and lush islands, offers spectacular opportunities for wildlife viewing, including whales, seals, eagles, and bears. As the journey ventures further north, majestic glaciers, lonely tundra landscapes, and remote Arctic vistas reveal themselves - sights that few people ever get to see.
Moreover, the marine highway fosters a sense of community. It's common to see locals, tourists, and ferry staff sharing stories or playing impromptu music sessions in the lounges. This shared journey creates a camaraderie that is rarely found in other forms of travel.
From the comfort of your Mini-T Campervan, with the ability to hop on and off the marine highway at will, the freedom to explore these communities, landscapes, and wildlife habitats at your own pace becomes a priceless part of the journey. In essence, this combination of road and sea routes offers the quintessential Alaskan adventure - a journey that lures with its diverse beauty, captivating wildlife, and cultural richness. It's more than just a trip; it's a life-affirming exploration into the heart of the wild.
Happy Camping!
DLM-Distribution / Campervans is a licensed manufacture and dealer located in Lake Crystal Minnesota serving clients around the country
Contact Dave: 651-285-7089 or Candy: 507-382-9446 today!