NEWS
April 12th, 2023
Only a short drive away from the bustling city life of Kansas City, nestled in the heartland of Missouri, lies the calm, quiet, and breathtakingly beautiful Wallace State Park. Just an hour's drive away, this park is an oasis of serenity that offers a refreshing break from the city's hustle and bustle. Its strategic location and the natural beauty make it an ideal place for camping, especially in a Mini-T Campervan.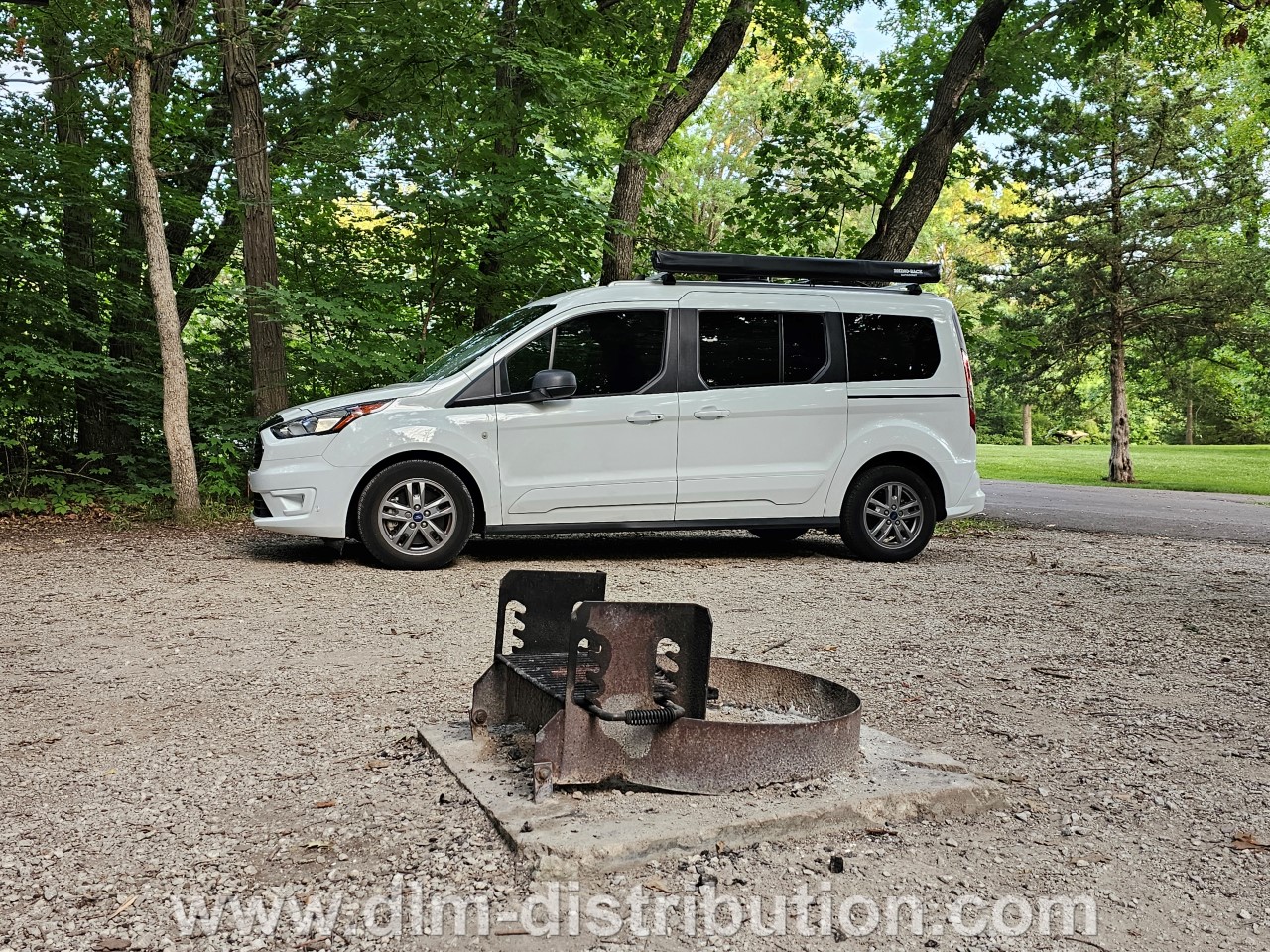 As soon as you enter Wallace State Park, you'll be greeted by the tranquil 6-acre lake that's perfect for fishing, a favorite pastime for visitors to the park. The serene waters invite you to relax and unwind, with the gentle ripples providing a calming soundtrack to your camping experience.
A unique feature of this park is its well-maintained hiking trails. With over six miles of trails weaving through the woods, by creeks, and around the lake, the park offers hikers a variety of scenic landscapes. The trails are peppered with conveniently placed benches, allowing hikers to rest, relax, and soak in the nature surrounding them.
As a camper in a Mini-T Campervan, you'll be spoilt for choice when it comes to choosing a campsite. Whether you prefer the dappled sunlight through the leaves in a wooded spot or the warm rays in an open area, Wallace State Park has got you covered. The campground includes modern restrooms and hot showers, ensuring a comfortable camping experience.
For those with larger vehicles, the park offers pull-through sites that accommodate big rigs. However, the real charm lies in the quaint little campsites perfect for the compact size of a Mini-T Campervan. These campsites come with electric and non-electric options, catering to all types of campers.
One of the stand-out features of Wallace State Park is its covered picnic tables scattered across the campsites. A rare sight in most campgrounds, these covered tables provide a convenient spot for meals, games, or just a chat in any weather.
Accessibility is another plus point for Wallace State Park. Its proximity to the highway (I35) makes it easy to reach, yet it's distant enough to avoid the noise, making it an excellent overnight stop for those traveling. But beware, the charm of the park often tempts visitors into extending their stay.
The combination of natural beauty, well-maintained facilities, and strategic location makes Wallace State Park a gem among Missouri's parks. It's a must-visit destination, whether you're passing through, live in the area, or are simply looking for a memorable camping experience. The Mini-T Campervan adventure at Wallace State Park is not just about camping; it's about creating unforgettable experiences amid nature's tranquility.
Happy Camping!
DLM-Distribution / Campervans is a licensed manufacture and dealer located in Lake Crystal Minnesota serving clients around the country
Contact Dave: 651-285-7089 or Candy: 507-382-9446 today!