NEWS
April 10th, 2023
The purchase of a new recreational vehicle, or a 'RV', is a remarkable and exciting decision. It represents a commitment to freedom, exploration, and a unique sense of adventure that the open road presents. An investment in a Mini-T Campervan from DLM-Distribution is not just an acquisition of a state-of-the-art mini-motorhome; it's the beginning of a lifestyle transformation. The fascinating part is, this journey begins not when you first hit the open road, but from the very moment you decide to fly in and take direct delivery of your new Mini-T Campervan.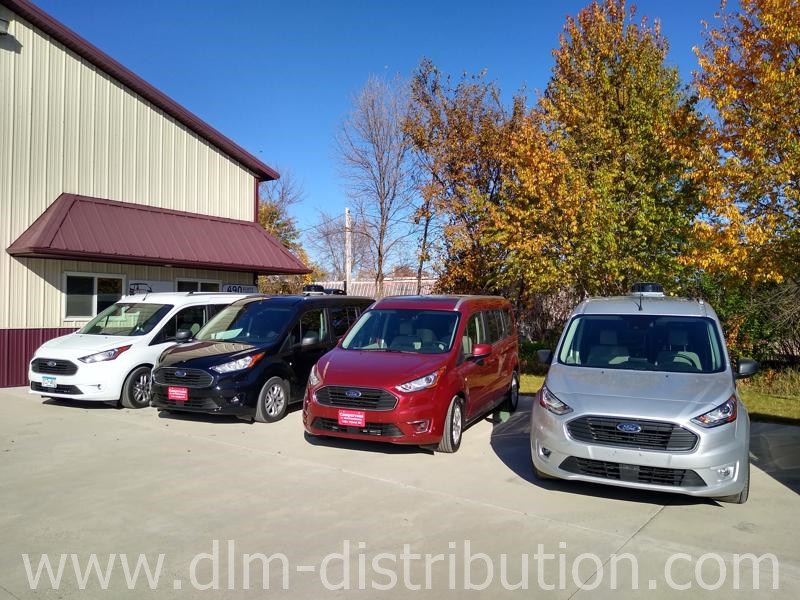 Why Fly-in for Your Campervan?
For most buyers, the simplest and most convenient option might seem to have their newly purchased Campervan shipped directly to them. However, flying in to take delivery of your new Mini-T Campervan offers a myriad of benefits that shipping simply cannot provide.
Firstly, buying a Campervan is all about embracing travel and exploration, isn't it? What better way to kickstart this new chapter than by embarking on a journey to pick up your new home-on-wheels from DLM-Distribution, located in the heart of the US, in Lake Crystal, Minnesota. The act of flying in to take delivery of your new RV adds an immediate sense of adventure and anticipation to your RV buying experience, and serves as the perfect prelude to the countless road trips that await you.
Secondly, DLM-Distribution's commitment to customer satisfaction extends far beyond simply selling you an RV. They understand that the transition to RV living can be overwhelming, which is why they offer an extensive orientation to all customers who fly in to pick up their Campervans just as we do over the phone as those who have them shipped. This typically lasts about two hours, during which you will be guided through every aspect of your new home, ensuring that you are comfortable and confident before setting out on your first adventure.
Your First Journey
After completing the orientation, you're free to embark on your first journey. This could mean exploring local campgrounds, several of which are conveniently located near DLM-Distribution. Options such as Minneopa State Park, Rapidan Dam Campground, and Land of Memories Park offer a close-to-nature camping experience that could be a perfect setting for your first night in your new Mini-T Campervan.
Alternatively, you might opt to put some distance between you and your point of origin, traveling across states, exploring new vistas, and putting your new mini-motorhome to the test. This can also provide an excellent opportunity to familiarize yourself with the various systems and operations of your Campervan.
Plan Your Route
With a Campervan, the world is truly at your fingertips. That said, some planning can enhance your RV experience, particularly when it comes to choosing where to park for the night. Applications such as RV Parky can help you locate the best camping spots along your chosen route, ensuring you always have a safe and comfortable place to stop. This flexibility lets you drive until you're ready to rest, with the reassurance that you can find a place to stay wherever you might end up.
Embracing the World of Mini-T Campervan Travel
Flying in to take delivery of your new Mini-T Campervan from DLM-Distribution is more than a method of pickup - it's a declaration of your readiness to embrace a new way of life. It's the start of countless journeys, stories, and memories that you'll collect along the open road. And there's something profoundly satisfying about knowing that your first journey began the moment you stepped off the plane in Minneapolis, ready to embrace the world of Mini-T Campervan travel.
Please call with any questions you may have!
Happy Camping!
DLM-Distribution / Campervans is a licensed manufacture and dealer located in Lake Crystal Minnesota serving clients around the country
Contact Dave: 651-285-7089 or Candy: 507-382-9446 today!