NEWS
March 15th, 2019
When it comes to embracing the open road, nothing provides more freedom, flexibility, and convenience than a Recreational Vehicle (RV). However, not all RVs are created equal. The Mini-T Campervan, with its compact design and impressive features, has rapidly emerged as an industry leader. Let's dive into why the Mini-T Campervan might be the best RV for you.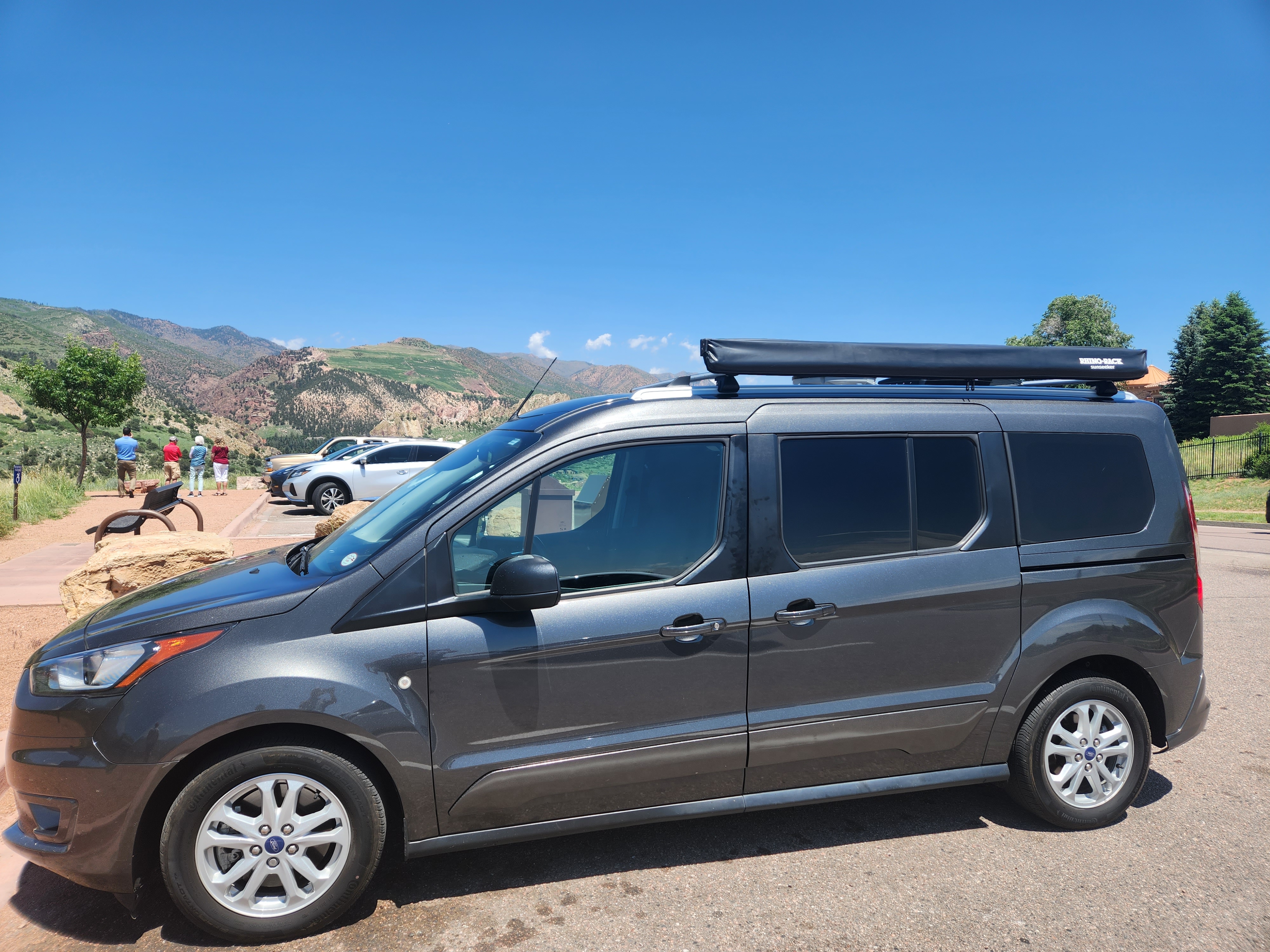 Low Maintenance and Economical
The Mini-T Campervan is a remarkably low-maintenance vehicle. Its compact size requires less upkeep than larger RVs, resulting in lower costs over time. Furthermore, it offers an impressive fuel economy of 24-28 MPG. This makes long distance journeys and spontaneous weekend getaways less of a strain on your wallet.
A Perfect Dual-Purpose Vehicle
The Mini-T Campervan isn't just for camping adventures. Its compact size makes it an ideal daily driver. Whether you're commuting, running errands, or embarking on a cross-country journey, this camper van can handle it all. Its small footprint makes it easy to drive and park even in urban settings. Plus, with a built-in refrigerator, your grocery runs just got a lot easier!
Ease of Storage
One of the standout features of the Mini-T Campervan is its size. Standing just 80" high and 189.7" long, it fits comfortably in a standard 7-foot garage. This is a significant advantage over larger RVs, which often require costly off-site storage. Storing your RV at home not only protects your investment when not in use, but it also makes spontaneous trips more convenient. Just get in and go!
Homeowner Association-Friendly
For homeowners living under association rules, larger RVs can pose a challenge. Many Homeowner Associations (HOAs) have rules against parking large RVs in driveways or on the street. The Garageable Mini-T Campervan's compact size makes it compliant with most HOA rules, giving you peace of mind.
Powerful Off-Grid Capabilities
The Mini-T Campervan is built for off-grid adventures. It includes a solar cell, high-capacity house batteries, and a 2000W inverter, ensuring 120V service for your needs even when you're off-grid. Enjoy a cup of coffee in the park, run a CPAP at night in a rest area, or charge your electronics in the middle of nowhere.
Avoid the Inconvenience of Larger RVs
While large RVs can offer more space, they also come with their own set of challenges. They often require specific camping spots and electrical hookups. Plus, they can be cumbersome to maneuver and park. The Mini-T Campervan eliminates these issues with its compact, efficient design.
Economical and Eco-Friendly
When compared to larger Class A motorhomes, which often have fuel mileage in the single digits, the Mini-T Campervan is both economical and eco-friendly. It allows you to reduce your carbon footprint while still enjoying the freedom of the open road.
The Mini-T Campervan is perfect for those looking to explore on a budget. It's a dual-purpose vehicle that requires minimal maintenance and can serve as your daily driver as well as your home on the road. It's time to embrace a new era of travel with the Mini-T Campervan.
Happy Camping!
DLM-Distribution / Campervans is a licensed manufacture and dealer located in Lake Crystal Minnesota serving clients around the country
Contact Dave: 651-285-7089 or Candy: 507-382-9446 today!