NEWS
June 24th, 2023
As we age, we may find ourselves yearning for adventures that harken back to our youth – adventures that set our spirits soaring and provide memories to be cherished. Today, it is my pleasure to introduce an avenue for exploration and discovery perfect for older folks seeking to explore the vast expanse of the open roads: the Mini-T Campervan by DLM-Distribution. This vehicle isn't just an RV, it's a Mini-Motorhome that affords you an incredible blend of mobility, convenience, and freedom.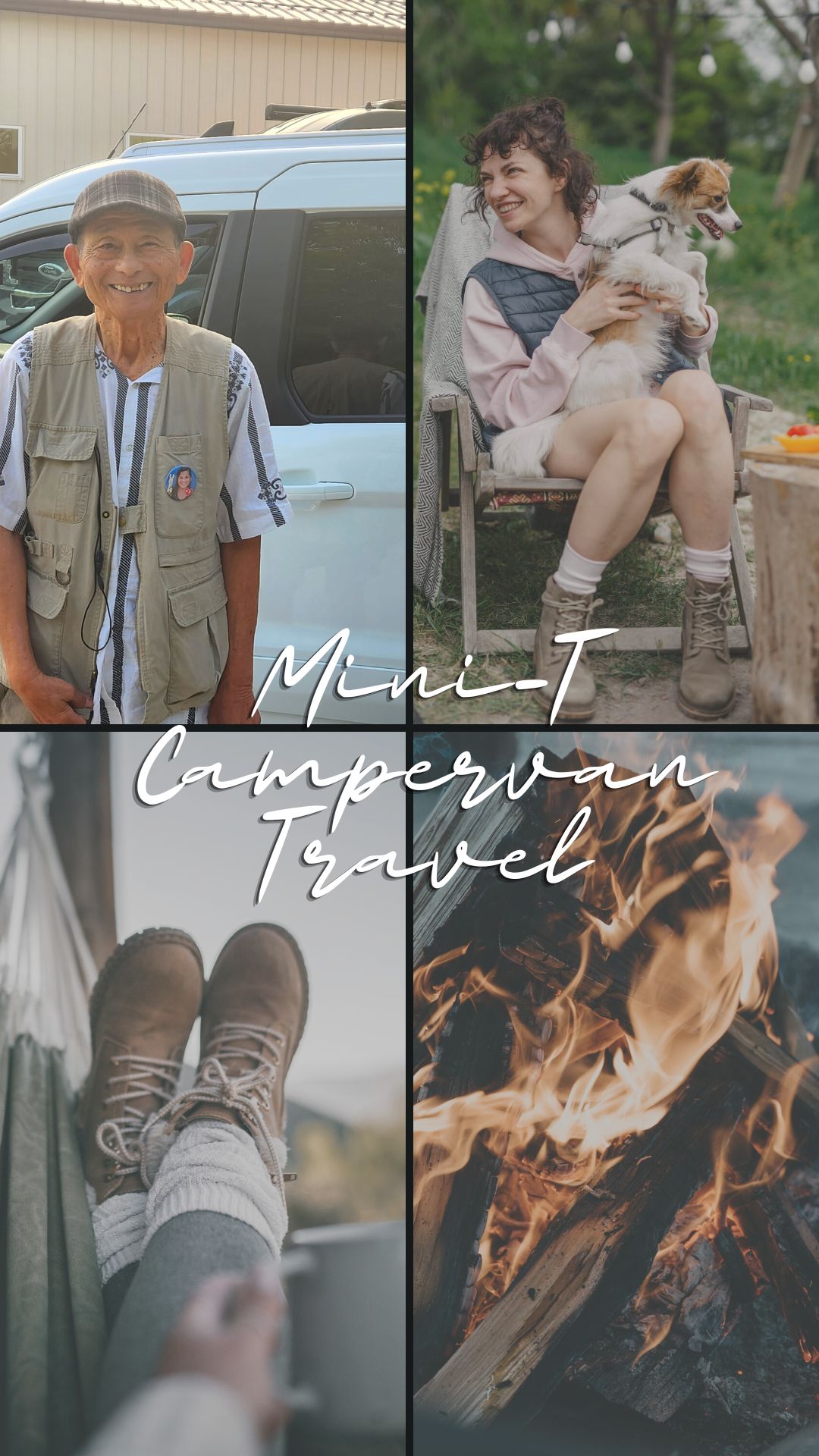 What makes the Mini-T Campervan an ideal choice for those of us in the later stages of life? A fundamental concern when transitioning into an RV lifestyle can be the shift from driving a familiar car to a larger, more unwieldy vehicle. The Mini-T Campervan eliminates this concern completely. Its compact size and nimble handling characteristics make it as easy to drive as your current vehicle. This miniature motorhome combines the comforts of a full-sized RV with the maneuverability of a standard car, providing a unique solution that makes camping and travel accessible and enjoyable.
Finding a place to park an RV can be a challenge, particularly if you live in a community with strict Homeowners Association (HOA) regulations. The Mini-T Campervan turns this challenge into a non-issue. Its compact design means it fits comfortably in most conventional parking spots and driveways. Moreover, this campervan is HOA friendly. That means you can park it right at your condominium, apartment, or even inside your garage! This saves you the hassle and cost of finding storage for a traditional RV when not in use.
More than just a camping vehicle, the Mini-T Campervan serves as an excellent "daily driver." You won't need a separate car with this campervan at your disposal. Whether you're commuting between your seasonal homes, visiting family across the country, or simply running errands, the Mini-T Campervan serves as an all-in-one vehicle solution. The convenience of having a fully equipped motorhome that can also serve as your everyday car is unparalleled.
One of the standout features of the Mini-T Campervan is its onboard refrigerator, which operates off-grid. Imagine going grocery shopping without the rush to get home before your food spoils. With the refrigerator always within reach, you can take your time and enjoy the journey. Planning a day trip to the park? Pack your meals in the onboard refrigerator and heat them up in the microwave, even off-grid with no electrical hookups!
In essence, the Mini-T Campervan offers a new lease on life to those of us who are not ready to let go of our inborn youth and the spirit of travel and freedom. The open road is calling, and with this incredible campervan, you can answer that call at a moment's notice.
DLM-Distribution is proud to have sold these vehicles to customers who have just learned to drive to those into their 90s. Age is just a number when it comes to experiencing the joy of travel and camping. The Mini-T Campervan is proof that you can embrace the thrill of exploration and discovery, no matter what stage of life you're in. So, get ready to embark on your next adventure and make memories that will last a lifetime with the Mini-T Campervan by your side.
Happy Camping!
DLM-Distribution / Campervans is a licensed manufacture and dealer located in Lake Crystal Minnesota serving clients around the country
Contact Dave: 651-285-7089 or Candy: 507-382-9446 today!