NEWS
March 13th, 2019
In a world where staying connected is paramount, the need for seamless Internet access even on the road is a necessity. This is especially true when embarking on your journeys with recreational vehicles, such as the Mini-T Campervan. This popular motorhome, built on the Ford Transit Connect platform, offers innovative solutions for modern connectivity, allowing you to turn your vehicle into a mobile hotspot.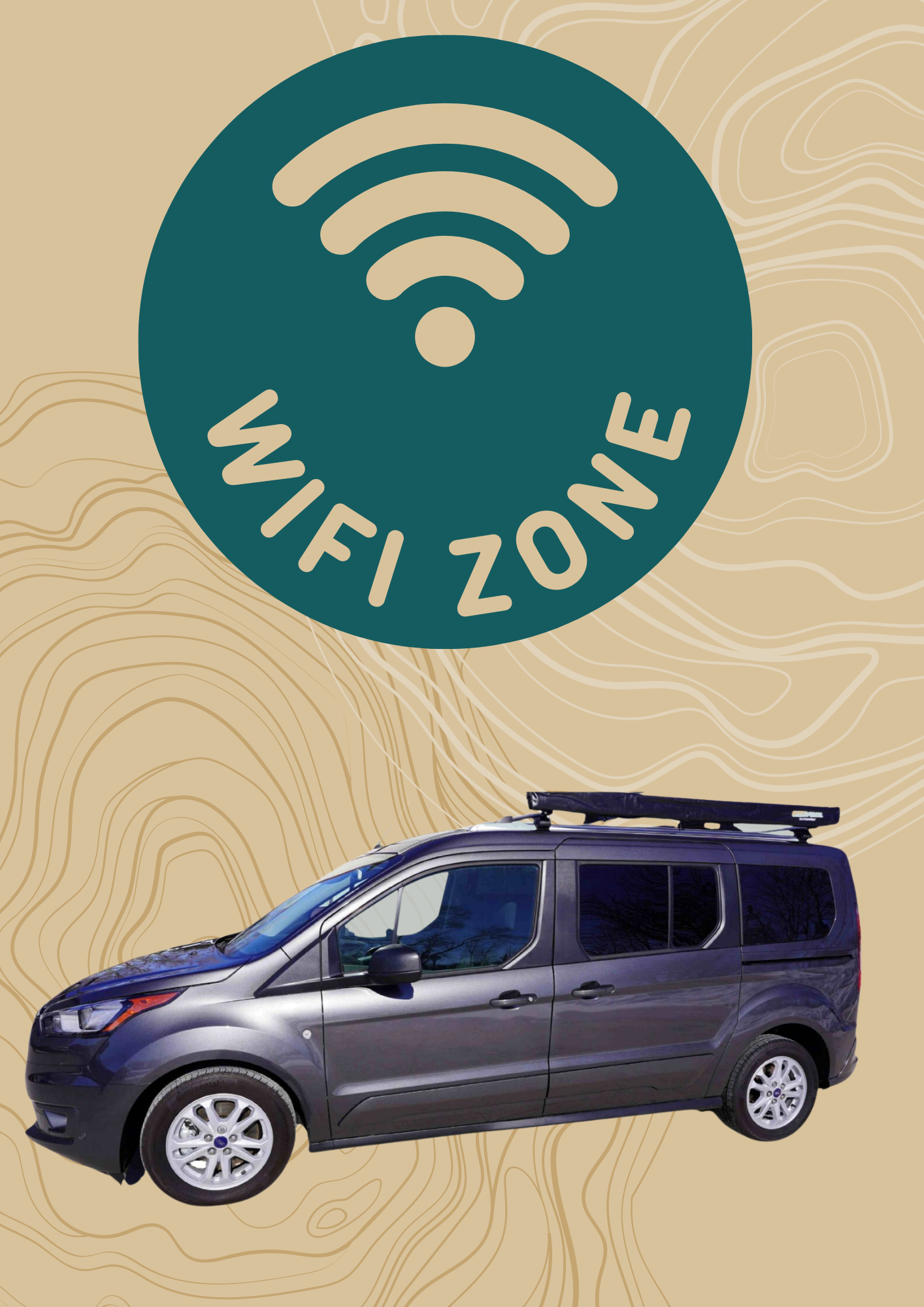 The Ford Transit Connect, the foundation of the Mini-T Campervan, has always been renowned for its smart technologies and convenient features. The vehicle boasts an optional factory-installed WiFi system, ensuring your journey is just as connected as if you were at home.
This system is not only user-friendly but also cost-effective. The WiFi feature can be activated with just a touch on your vehicle's screen. Ford has integrated a WiFi option that is inexpensive, designed to provide convenience without putting a dent in your wallet. This way, you can keep in touch with the world, stream your favorite entertainment, or even attend to work-related matters while enjoying the great outdoors.
However, the connectivity options don't stop there. If you're looking to make the most out of the devices you already have, consider using your smartphone as a hotspot. Since your mobile phone is already paired with the vehicle, enabling the hotspot is a breeze. This gives you the power to turn on WiFi and Bluetooth to tether to your computer or television, adding a layer of versatility to your Internet usage.
As for entertainment, the Mini-T Campervan is designed with the modern traveler in mind. You can easily connect devices like Firestick or Roku to your campervan's TV. Once your smartphone or vehicle's WiFi is up and running, you can stream your favorite shows, movies, or even conduct video calls on a larger screen. This makes for a perfect night in, whether you're parked by a lake or nestled in a mountainside.
Moreover, these WiFi options ensure a stable and reliable Internet connection. While campervans are designed to help us escape from daily life, being able to connect when necessary provides peace of mind. It ensures you're not entirely off the grid, which is especially useful during emergencies or when needing to check road conditions or map routes.
The Mini-T Campervan's WiFi capability beautifully marries the allure of the open road with the modern necessity of connectivity. It offers a seamless blend of freedom and connectivity, whether it's through the cost-effective WiFi system integrated into the vehicle, or the innovative use of your mobile device as a hotspot.
Embracing technology in this way does not compromise the raw appeal of an adventurous lifestyle. Instead, it enhances the camping experience, ensuring you're never too far from the comforts of modern living while soaking in the serenity of nature. With the Mini-T Campervan, you're not just buying a vehicle, but a comprehensive, connected, and convenient lifestyle.
So, if you're planning your next road trip, consider the Mini-T Campervan. It's more than just a vehicle—it's your fully connected home away from home.
Happy Camping!
DLM-Distribution / Campervans is a licensed manufacture and dealer located in Lake Crystal Minnesota serving clients around the country
Contact Dave: 651-285-7089 or Candy: 507-382-9446 today!