NEWS
August 7th, 2023
Discover the Mini-T Campervan: The Perfect Solution for Adventurous Travelers
If you've ever dreamt of owning an RV, you might've been discouraged by the potential costs and logistics involved. But what if there's an RV option that perfectly combines affordability, practicality, and adaptability? Enter the Mini-T Garageable Campervan.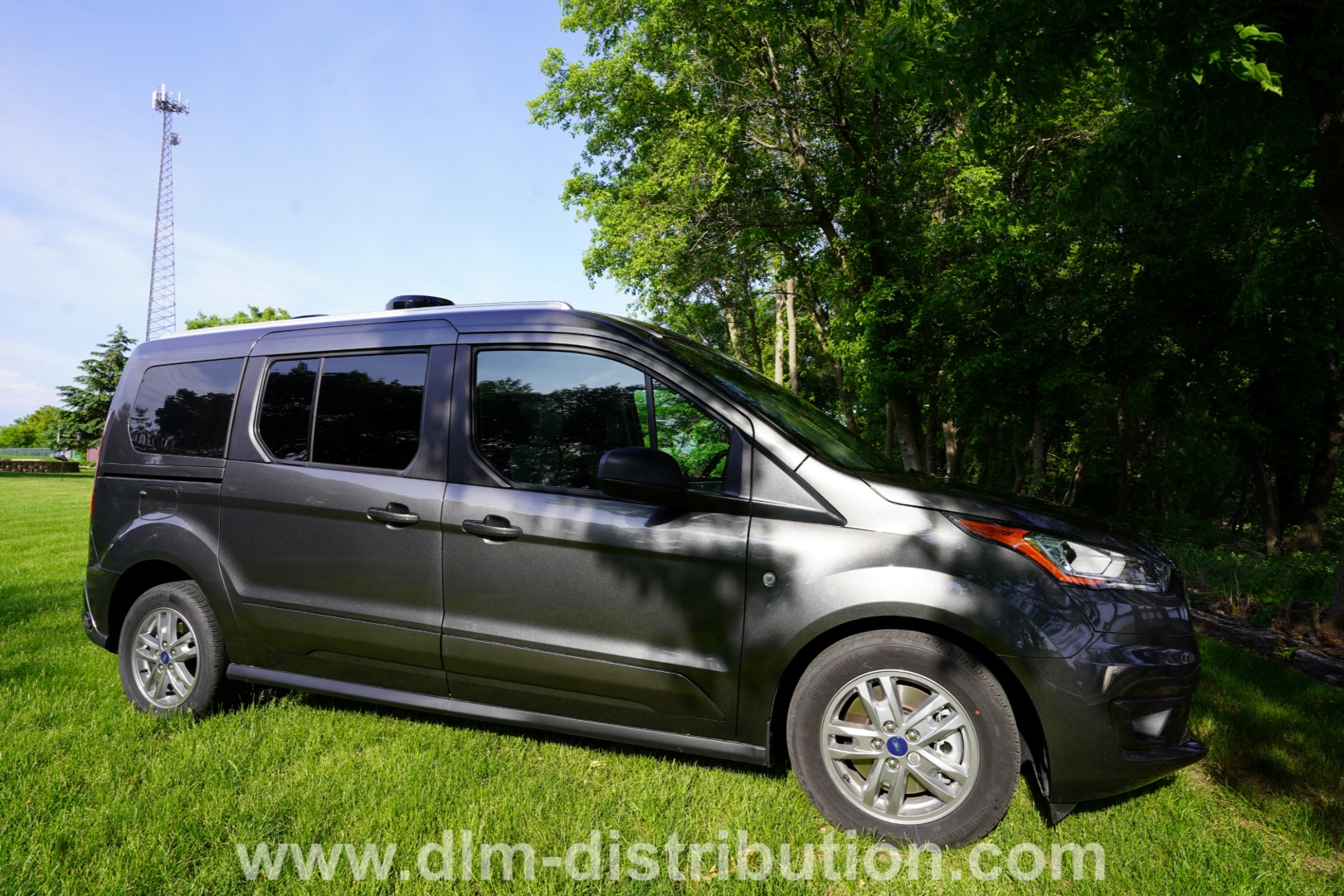 Why the Mini-T Campervan Stands Out in the Crowd:
Perfect Fit for Your Garage: One of the standout features of the Mini-T Campervan is its compact design. Measuring 189.7 inches in length, 80 inches in height, and 74.8 inches in width, this little powerhouse can comfortably nestle in a regular 7-foot garage. Say goodbye to additional storage expenses and rest easy knowing your vehicle is safe in your own space.
Friendly on Your Wallet: Whether it's the initial purchase, insurance, or monthly premiums, the Mini-T Campervan is designed to be budget-friendly. Its size and cost make it a favorable option for insurance companies, potentially even if you've had driving hiccups in the past.
Wear Two Hats: This versatile camper is not just for weekend getaways. It doubles up as an efficient city vehicle. No need to juggle between two cars, as the Mini-T can be your daily drive, and when the weekend arrives, it transforms into your home on wheels.
Stellar Mileage: Under its hood, the Mini-T Campervan boasts a 2.0L EcoBoost engine, delivering an impressive 24 MPG. When compared to the hefty fuel consumption of larger RVs, which can plummet to about 10 MPG, it's a game-changer.
Low Upkeep: Built on the trusted foundation of a Ford Transit Connect van, the Mini-T Campervan is synonymous with dependability and cost-effectiveness, ensuring you're not frequently dishing out on maintenance.
Compact Yet Feature-Rich: Don't let its size deceive you. The Mini-T Campervan doesn't skimp on amenities. From a cozy kitchenette equipped with essentials like a microwave oven, sink, and refrigerator, to a snug bed for two, it's got you covered.
In Summary:
For those eager to embrace the RV lifestyle without the hefty investment or cumbersome logistics, the Mini-T Garageable Campervan emerges as a strong contender. It's efficient, affordable, and doesn't compromise on features.
Thinking of taking the plunge into RV adventures? DLM-Distribution / Campervans is your go-to for more insights on the Mini-T Campervan. Reach out today and pave the way for memorable journeys ahead.
Happy Camping!
DLM-Distribution / Campervans is a licensed manufacture and dealer located in Lake Crystal Minnesota serving clients around the country
Contact Dave: 651-285-7089 or Candy: 507-382-9446 today!