NEWS
July 11th, 2023
The world of recreational vehicles is vast, with a myriad of options available to the consumer. Among the various types, Class B RVs have always been the go-to choice for those valuing a combination of comfort, efficiency, and mobility. But even in this popular category, there stands a clear winner in terms of value, practicality, price, and convenience: the Mini-T Campervan. Here's why it stands unrivaled as the best Class B RV on the market today.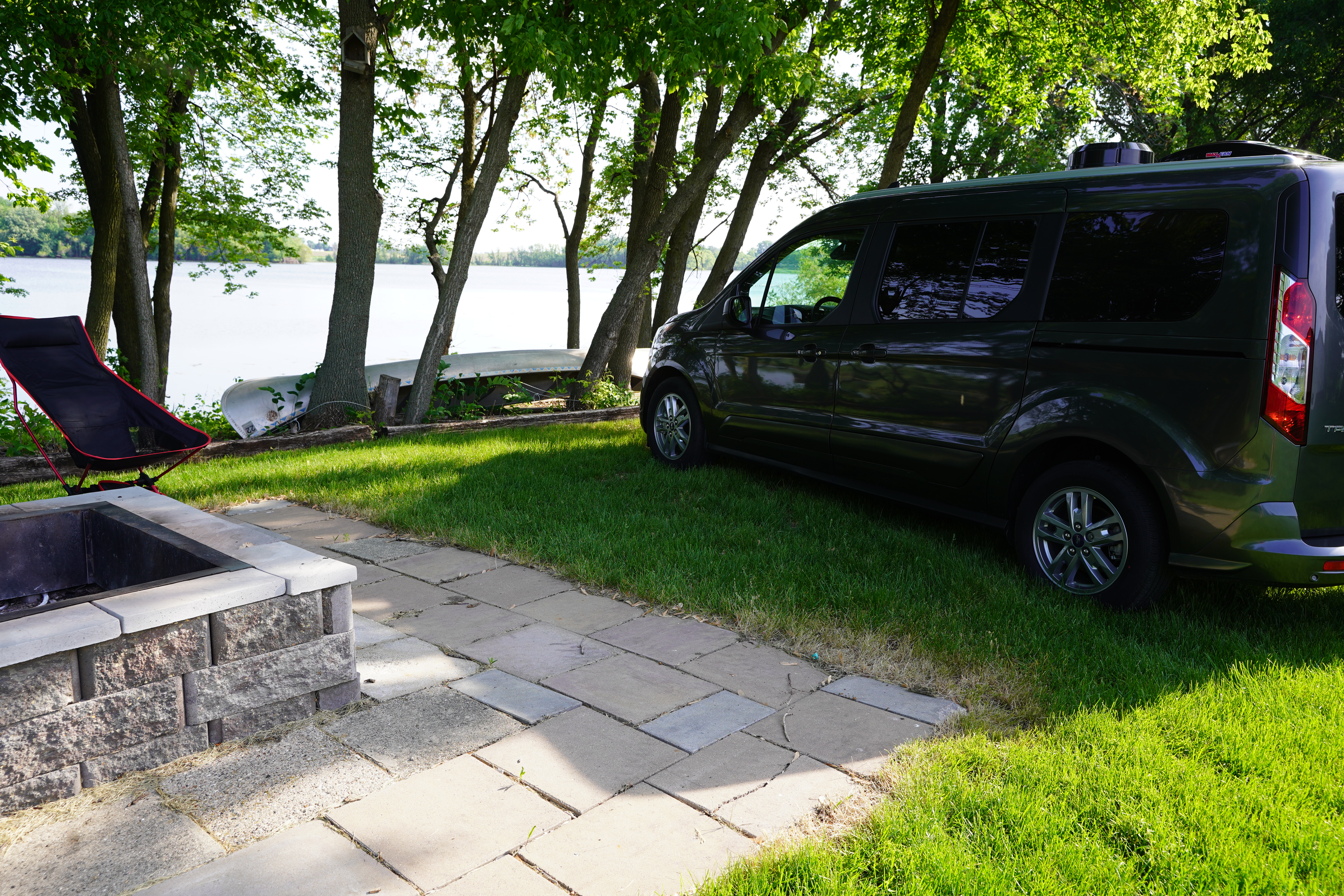 1. Unbeatable Value
At the heart of the Mini-T Campervan lies its impeccable value proposition. When you purchase a Mini-T, you aren't just buying a vehicle; you're investing in a complete travel solution. This campervan offers an array of amenities, often only found in pricier alternatives, such as solar power, an efficient compressor refrigerator, a robust inverter for off-grid power needs, and much more. It's the embodiment of getting more for less.
2. Practicality in Design
The Mini-T's design is a masterclass in blending functionality with aesthetics. It's compact enough to allow for easy navigation through both bustling city streets and narrow country lanes, yet spacious enough inside to ensure travelers never feel cramped. This duality in design means you never have to sacrifice comfort for convenience.
3. Priced Right
The affordability of the Mini-T Campervan is one of its standout features. In an industry where prices can escalate rapidly, especially when you begin adding on desired features, the Mini-T offers a balanced approach. It presents a combination of essential amenities and luxury features without the exorbitant price tag that often accompanies RVs of similar caliber.
4. Convenience Unmatched
Ease of use is a cornerstone of the Mini-T Campervan experience. Its smaller footprint ensures easy parking — a significant advantage in crowded campgrounds or when visiting popular tourist destinations. Plus, with the ability to fit in a standard-sized garage, homeowners don't need to worry about additional storage solutions or facing restrictions from Home Owners Association (HOA) mandates.
Furthermore, the absence of a towing requirement adds another layer of convenience. Many potential RV travelers are deterred by the complexities and anxieties associated with towing. The Mini-T dispels those concerns, offering a seamless driving experience akin to any regular vehicle.
The Mini-T Campervan stands out in a crowded market, not merely as a Class B RV but as an exemplar of what a modern RV should embody. Its perfect blend of value, practicality, affordability, and convenience makes it a compelling choice for both seasoned RV enthusiasts and newcomers alike.
In a world where bigger isn't always better, the Mini-T Campervan reinforces that sometimes, perfection comes in compact, well-thought-out packages. If you're on the hunt for the best Class B RV on the market today, look no further than the Mini-T.
Happy Camping!
DLM-Distribution / Campervans is a licensed manufacture and dealer located in Lake Crystal Minnesota serving clients around the country
Contact Dave: 651-285-7089 or Candy: 507-382-9446 today!