NEWS
September 1st, 2023
It is not too late to have a Mini-T Camper Van for fall travels!
As autumn arrives, filling the air with its crisp, refreshing scent and painting the landscape in shades of orange and gold, there's no better travel companion than the Mini-T Campervan. This compact yet spacious vehicle is perfectly designed for seasonal road trips, providing both convenience and comfort.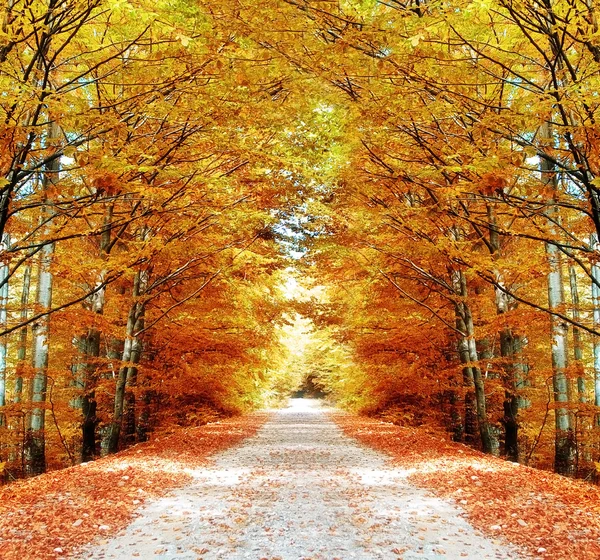 The Mini-T Campervan offers:
- A refrigerator, microwave a sink and portable stove—ideal for preparing simple meals and snacks on the road.
- A comfortable, easily configurable bed for two, allowing for restful sleep after a day of adventure.
- A TV and DVD player, providing leisure and relaxation during your travels.
- A solar panel system designed to power the campervan's amenities and charge your personal devices.
In terms of fuel efficiency, the Mini-T Campervan excels, delivering between 24-28 miles per gallon. This not only reduces your travel costs but also lessens your environmental impact. Additionally, its compact size makes it easy to maneuver and park, even in tight spaces—providing access to both popular and secluded campsites alike.
Don't miss out on the opportunity to explore autumn's natural beauty. The Mini-T Garageable Campervan equips you with everything you need for a fulfilling, memorable journey.
To learn more about the Mini-T Campervan its features and benifits, contact DLM-Distribution today at 507-382-9446 or 651-285-7089.
Happy Camping!
DLM-Distribution / Campervans is a licensed manufacture and dealer located in Lake Crystal Minnesota serving clients around the country
Contact Dave: 651-285-7089 or Candy: 507-382-9446 today!