NEWS
April 27th, 2016
Camping serves as a unifying thread that weaves its way through diverse lives, appealing to people from a myriad of backgrounds, age groups, and personal interests. Far more than a mere escape to nature, camping opens up multiple avenues for discovery, relaxation, and even self-transformation. From the rustic allure of sleeping under a star-studded sky to the adventure of off-grid survival, the motivations that draw people to camping are as varied as the campers themselves.
A Portrait of the Modern Camper: Who's Pitching Tents These Days?
Families: Reconnecting in Nature's Playground
For families looking to escape the digital whirlpool and bond in a more organic setting, camping offers the ideal backdrop. Whether it's in an RV park with full amenities or a minimalist cabin in the woods, families can reconnect while engaging in classic outdoor activities like hiking, fishing, and swimming.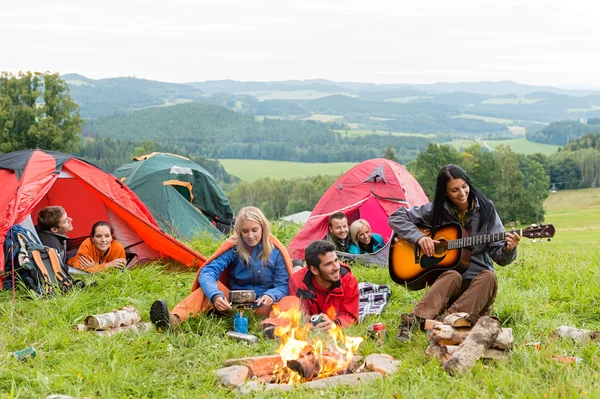 Couples: The Romance of the Wild
Many couples find camping to be the ultimate romantic getaway—a serene setting devoid of distractions, where the focus is solely on each other. Imagine watching the sunset from a secluded vista, toasting marshmallows over an open fire, or gazing up at the constellations from the cozy confines of a two-person tent.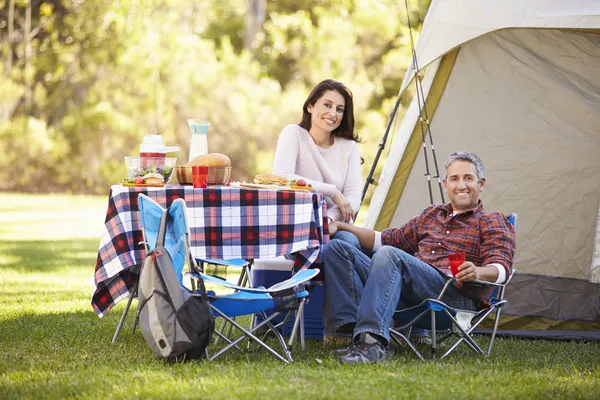 Social Circles: Where Friendship Flourishes
Groups of friends find camping to be a stress-free zone for strengthening bonds. The options are nearly limitless—from hiking-intensive outings and fishing expeditions to laid-back weekends spent storytelling around a blazing campfire.
The Intrepid Solo Camper
For some, the lure of solitude and the need for self-reflection make camping alone a spiritually enriching experience. Whether it's an ambitious solo hike in rugged terrain or a quiet evening journaling beside a crackling fire, these solitary adventurers find what they're looking for in the embrace of nature.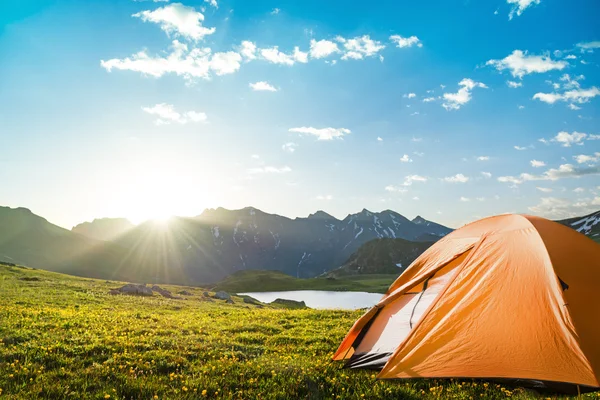 Backpackers: Journeying off the Beaten Path
Backpackers are the modern-day nomads who are willing to sacrifice comfort for the thrill of the unexplored. The rigorous challenges they face, such as carrying all their essentials on their backs and navigating through unfamiliar landscapes, are richly rewarded by the breathtaking beauty and solitude of nature's untouched corners.
RV Aficionados: Home Comforts on Wheels
For those who prefer not to compromise on comfort, RV camping offers the middle ground between domestic luxury and the allure of the wild. With amenities like beds, refrigerators, and sometimes even WiFi, RV campers experience the best of both worlds.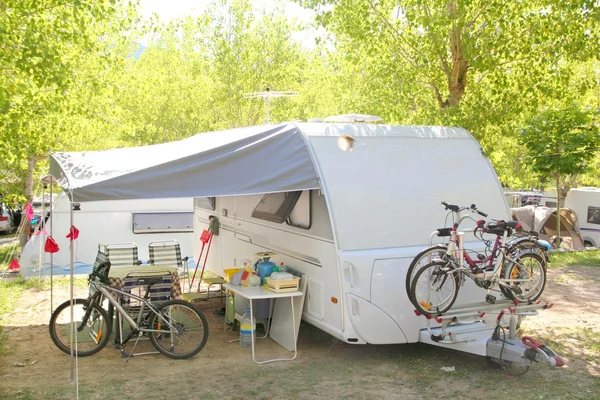 Glampers: Elegance Meets the Outdoors
The glamping trend has taken the camping world by storm, offering an opulent version of the traditional experience. These are campers who prefer their outdoor escapades with a side of luxury—think air-conditioned tents, plush mattresses, and private hot tubs.
Women Going Solo: Adventure and Empowermen
Single women are increasingly staking their claim in the camping community. With an array of safe, female-friendly campsites and helpful resources, camping serves as a form of empowerment and a means to reclaim space in the great outdoors.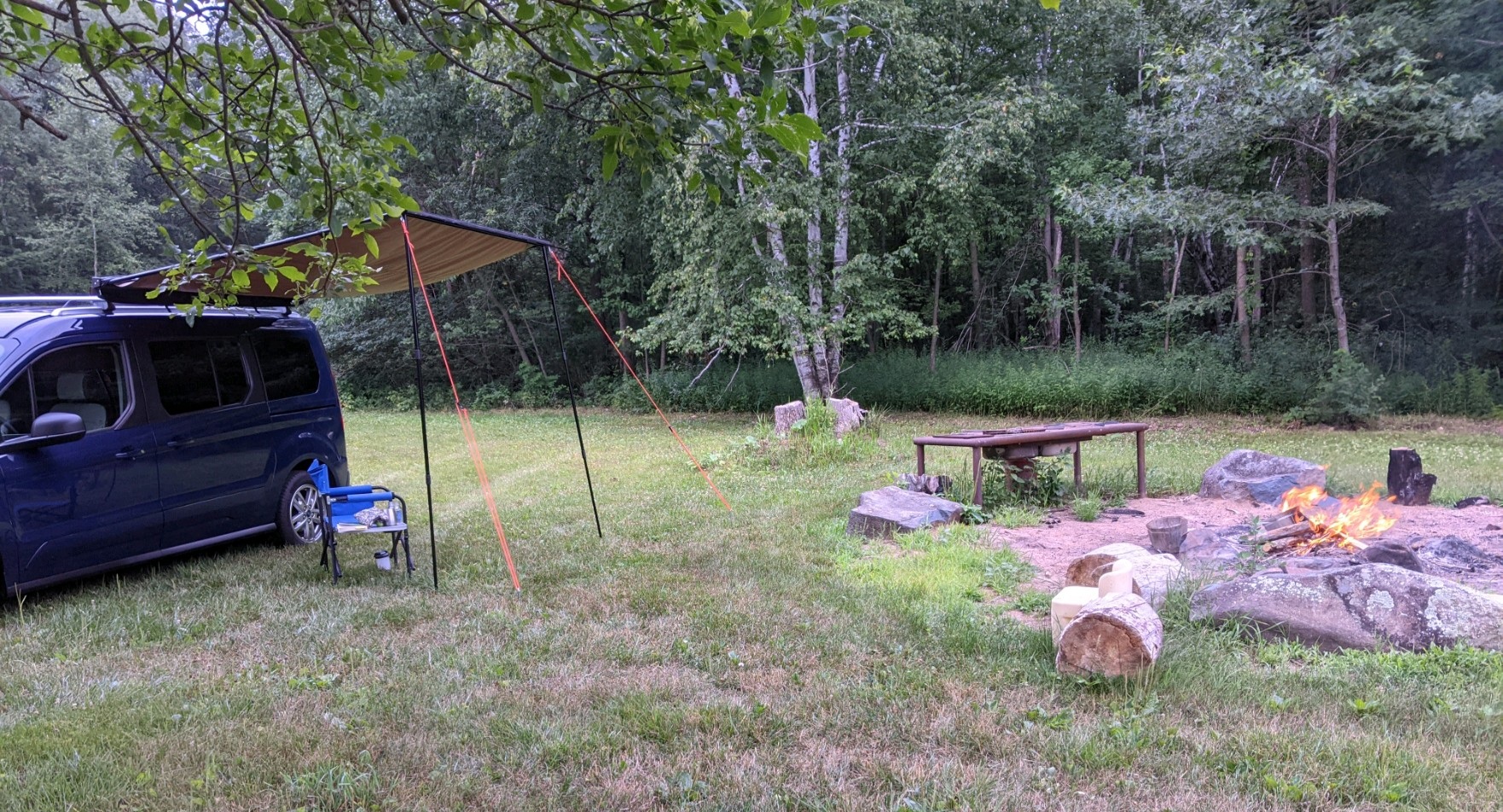 LGBTQ+ Community: Inclusion in Nature's RealmThe LGBTQ+ community finds camping a liberating experience where they can enjoy the freedom of nature while also connecting with like-minded individuals. A rising number of LGBTQ+-inclusive campsites and online resources are making this ever more accessible.
A Universal Experience: Breaking Cultural Barriers
The enriching experience of camping knows no racial, ethnic or social bounds, Diverse communities, National, State and Private Parks have recognized the inclusive potential of camping and are taking steps to ensure campgrounds and resources are welcoming to all. The world is global and people travel the world to go camping and to be in nature as do many americans
Why Wait? Discover Your Camping Style Today!
Regardless of your lifestyle or socio-economic background, camping offers a tailored experience that can meet your unique desires and needs. If you're a newcomer to this world, plenty of resources are available to guide your first foray. From laid-back relaxation to adrenaline-fueled adventure, camping can be both an affordable vacation and a transformative journey.
So, whether you're seeking inner peace, thrilling challenges, or quality time with loved ones, camping offers a versatile escape that resonates with the adventurer in us all. What's stopping you? Your perfect camping experience is just a reservation away.
Happy Camping!
DLM-Distribution / Campervans is a licensed manufacture and dealer located in Lake Crystal Minnesota serving clients around the country
Contact Dave: 651-285-7089 or Candy: 507-382-9446 today!