NEWS
June 27th, 2019
If you live in a Homeowners Association (HOA) community, you may be wondering whether you can own an RV. The answer is yes, but there are some restrictions you should be aware of.
Most HOAs have rules concerning the size and type of RVs that can be parked in the community. Some may also dictate where RVs can be parked, such as in driveways or garages.
If you're considering buying an RV for use in an HOA community, it's important to consult your HOA board to understand their specific rules and regulations.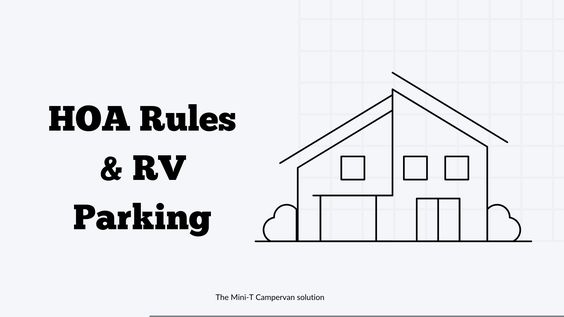 Here are some factors to consider when choosing an RV for an HOA community:
Size: RVs come in various shapes and sizes. Smaller RVs, such as camper vans, are more likely to be permitted in HOA communities than larger ones.
Type: There are three main categories of RVs: Class A, Class B, and Class C. Class A RVs are the largest and most luxurious, while Class B RVs are the smallest and most compact. Class C RVs fall between Class A and Class B in terms of size and amenities.
Parking: Some HOAs may allow only RVs, or any other vehicles for that matter, to be parked in your garage, while others may permit driveway parking.
Appearance: Some HOAs have restrictions on RV appearances, including color and the type of decals that can be applied.
If you're looking for an RV well-suited for an HOA community, the Mini-T Campervan is an excellent choice. These campervans are compact and easy to park, making them particularly good options for HOAs with parking restrictions. Additionally, they are relatively inexpensive, catering to budget-conscious RV enthusiasts.
Benefits of Owning a Class B Mini-T Campervan in an HOA Community:
Small Size: Mini-T Campervans can fit in most garages, making them a good choice for HOAs with parking limitations.
Affordability: Mini-T Campervans are relatively inexpensive, catering to budget-conscious RVers.
Versatility: These campervans are useful for various purposes, from camping and road trips to running everyday errands.
Ease of Maintenance: Mini-T Campervans are easy to maintain. They can be serviced at any Ford dealership, as they are built on a Ford Transit Connect van platform, making them an ideal option for those who aren't mechanically inclined.
If you're looking for an RV that's small, affordable, and versatile, a Mini-T Campervan could be a great fit for your HOA community.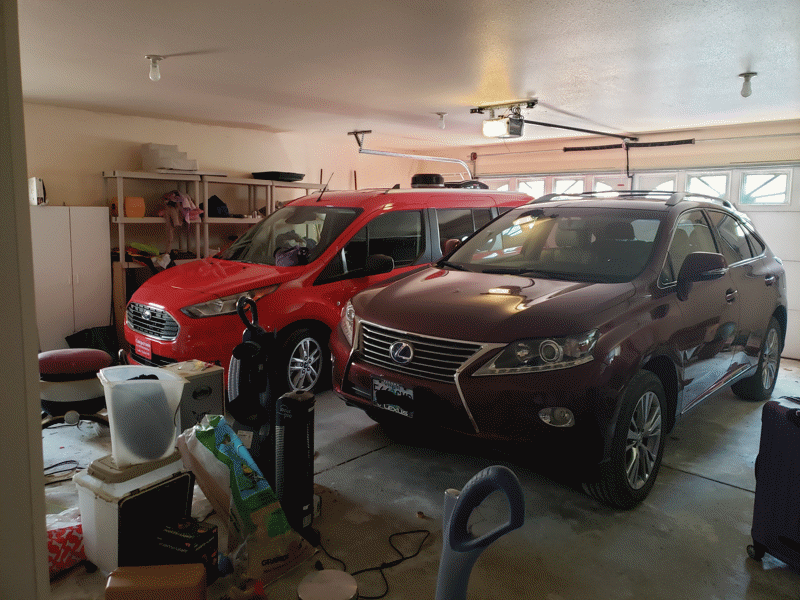 Other RV types that might be suitable for HOA communities, especially if you can park them in your garage when not in use, include:
1) Teardrop trailers
2) Pop-up campers
3) Truck campers
Regardless of the type of RV you choose, always check with your HOA board for specific rules and regulations. With proper research and planning, you can enjoy the perks of RV ownership without violating your HOA's guidelines.
Happy Camping!
DLM-Distribution / Campervans is a licensed manufacture and dealer located in Lake Crystal Minnesota serving clients around the country
Contact Dave: 651-285-7089 or Candy: 507-382-9446 today!