NEWS
April 28th, 2012
Camping is often synonymous with untamed wilderness, starlit skies, and an escape from everyday life. But what if you could combine all these with a touch of historical grandeur and coastal charm? Welcome to Maryland, a camping paradise that promises the richness of forested mountains, the serenity of endless coastlines, and a tapestry of American history. And there's no better way to explore this multifaceted state than in your trusty Mini-T Campervan, offering both mobility and comfort.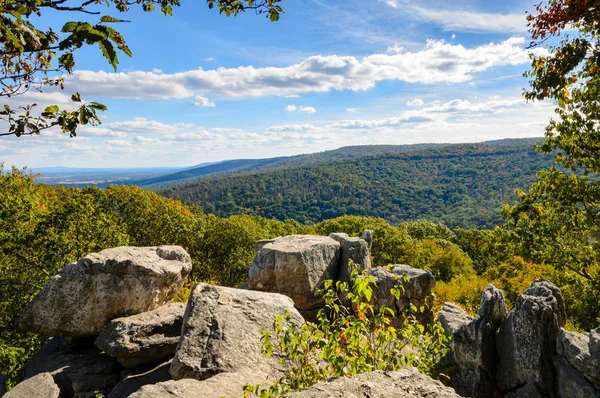 The Best Campgrounds in Maryland:
Assateague State Park
Location: Eastern Shore
Highlight: Wild horses and ocean views
This oceanfront park is perfect for those who can't decide between a beach vacation and a camping trip. Assateague's wild horses are a star attraction here. It's not every day you get to wake up to the sight of wild horses strolling along the beach!
Cunningham Falls State Park
Location: Catoctin Mountain
Highlight: A 78-foot cascading waterfall
With a blend of lakeside spots and mountain views, this park offers a diverse landscape ideal for hiking and water activities.
Green Ridge State Forest
Location: Western Maryland
Highlight: Boasting the state's largest contiguous forest, this campground is an adventurer's paradise with trails, rivers, and wildlife.
Elk Neck State Park
Location: Northern Chesapeake Bay
Highlight: Lighthouses and cliffside views
This is a camper's haven, with more than 2,188 acres of forest and 250 campsites.
Maryland Activities and Attractions
Adventure Sports
From kayaking in Chesapeake Bay to mountain biking in the Appalachians, Maryland is an outdoor enthusiast's paradise.
Historical Sites
Visit the Antietam National Battlefield or Fort McHenry, famous for its role in the War of 1812 and the birth of the American national anthem.
Local Cuisine
From fresh blue crabs to Smith Island Cake, Maryland offers a variety of iconic foods you won't want to miss.
Arts and Culture
Explore art galleries in Annapolis or catch a Shakespearean play in Baltimore.
History tours
Maryland, one of the original Thirteen Colonies, boasts a rich history that includes Native American heritage, colonial times, and Civil War battlegrounds. Its diverse past is reflected in its varied landscape and multitude of historical sites.

The diversity of landscapes, history, and activities make Maryland an irresistible destination for campers. And your Mini-T Campervan is your all-access pass to this fascinating state, offering the perfect blend of adventure and comfort. So pack your bags and let the Free State's unique charm and breathtaking landscapes captivate your heart.
Happy Camping!
DLM-Distribution / Campervans is a licensed manufacture and dealer located in Lake Crystal Minnesota serving clients around the country
Contact Dave: 651-285-7089 or Candy: 507-382-9446 today!