NEWS
January 17th, 2007
Bottom Line Up Front
Choosing the perfect camping unit is like selecting golf clubs: one size doesn't fit all. Your choice should be guided by your camping style, destination, and other logistical concerns like towing capabilities and storage. Whether it's tents, teardrop trailers, or Class A motorhomes, each option has its own set of advantages and drawbacks.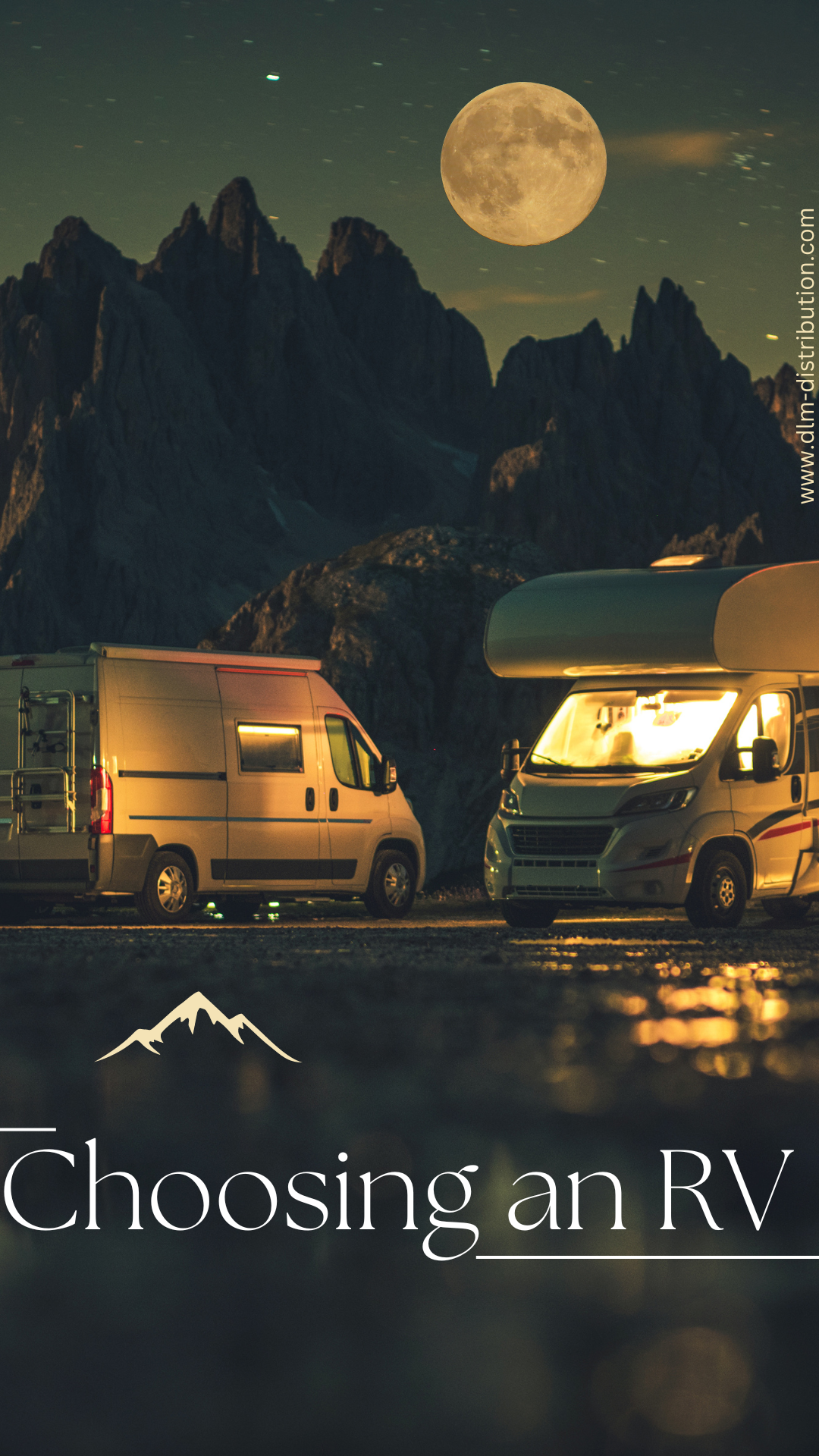 Tents: The Classic Choice
Advantages:
Portability: Can be carried on your back or in a small vehicle.
Versatility: Ideal for remote areas like mountains or boundary waters.
Affordability: Generally less expensive than other options.
Disadvantages:
Comfort: Lacks the amenities of home—no kitchen, bathroom, or bed.
Weather Dependent: Can be risky in extreme weather conditions.
RVs: Home on Wheels
RVs come in different shapes and sizes, primarily categorized into Class A, B, and C motorhomes.
Class A Motorhomes:
Advantages:
Space: Plenty of room for family and amenities.
Comfort: Includes kitchen, bathroom, and sleeping areas.
Disadvantages:
Maneuverability: Difficult to drive or park in tight spaces.
Cost: Expensive to buy, operate, and maintain.
Class B Motorhomes (Campervans):
Advantages:
Versatility: Easier to maneuver than Class A or C.
Efficiency: Better fuel economy
Disadvantages:
Space: Less room for storage and amenities.
Class C Motorhomes:
Advantages:
Balance: Offers a middle ground between Class A and B in terms of space and amenities.
Disadvantages:
Size: Still too large for some remote or congested areas.
Trailer Options: Towables
5th Wheel or Pull-Behind
Advantages:
Space and Comfort: Similar to Class A motorhomes but detachable.tow unit.
Disadvantages:
Towing Requirement: You'll need a capable towing vehicle.
Pop-Up Campers
Advantages:
Lightweight: Can be towed by small cars.
Disadvantages:
Amenities: Limited compared to other options.
Teardrop Trailers
Advantages:
Efficiency: Lightweight and can be towed by smaller vehicles.
Comfort: Keeps you off the ground and sometimes includes basic amenities.
Disadvantages:
Space: Very limited storage and living space.
Location and Reservations
Consider your camping location when choosing a camping shelter. Larger units like 5th wheels or Class A motorhomes may not fit in certain campsites, especially without reservations. If national parks are on your radar, smaller is usually better.
Storage and Multi-Purpose Use
Lastly, remember to consider storage for when the unit is not in use. Smaller units like the Mini-T Campervan are more convenient for home storage and double up as a multi-purpose vehicle.
Final Thoughts
Your perfect camping shelter is out there, whether you're a mountaineer in need of a tent or a luxury traveler looking for a Class A motorhome. It might even be a hybrid option that can adapt to various types of camping. In any case, make your choice based on your personal needs.
Happy Camping!
DLM-Distribution / Campervans is a licensed manufacture and dealer located in Lake Crystal Minnesota serving clients around the country
Contact Dave: 651-285-7089 or Candy: 507-382-9446 today!