NEWS
September 1st, 2023
So, you're eyeing one of the garageable, fuel-efficient Mini-T Campervans, huh? We can't blame you. But what about that car sitting in your driveway? Is it possible to trade it in to get closer to your dream of hitting the open road in a Mini-T?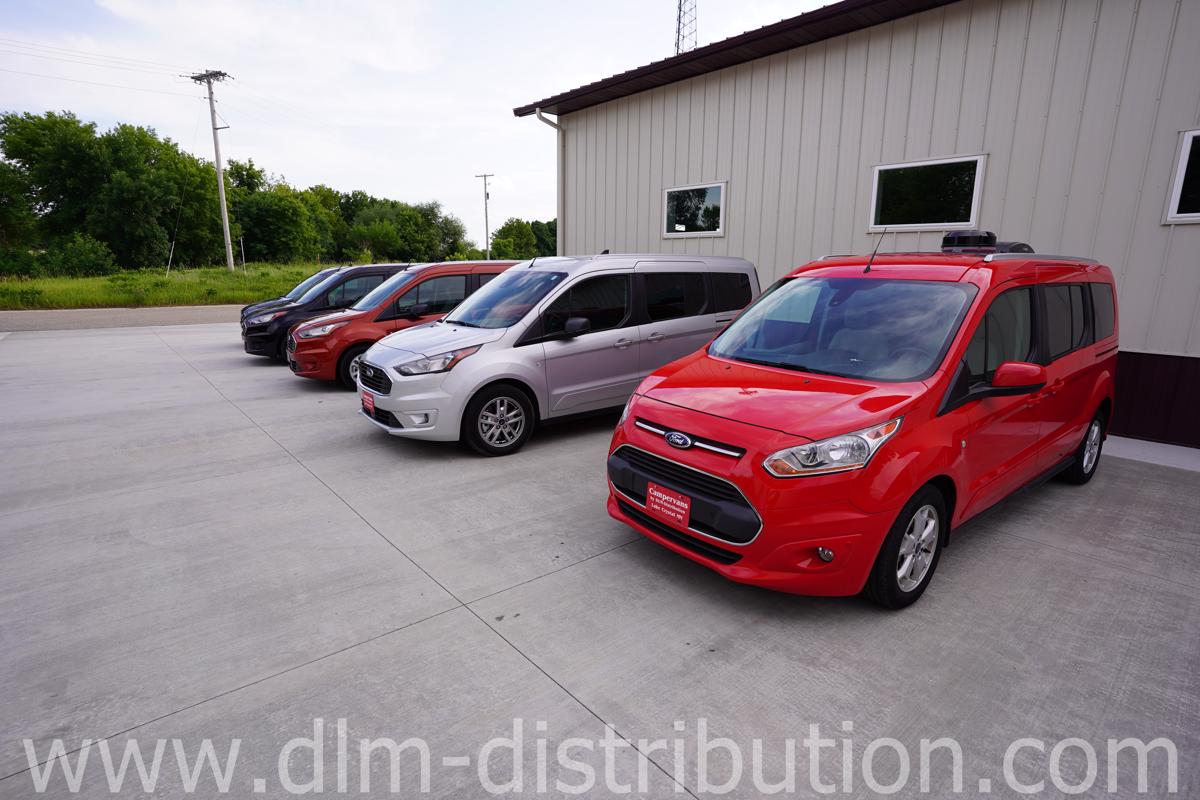 The short answer is: YES—and maybe.
The YES Part
Good news, folks! DLM-Distribution does accept trade-ins when you're making the jump to one of our Mini-T Campervans. We understand that a new camper is a significant investment, and we want to make that transition as smooth as possible for you.
The "Maybe" Clause
However, there's a catch (there's always a little fine print, right?). To be considered for a trade-in, your vehicle must be lien-free. In layman's terms, you need to own your car outright—no loans, no financing, no strings attached. Why? It simplifies the process for both parties and helps us offer you the best deal possible on your brand new Mini-T Campervan.
Why Go for a Mini-T Campervan?
Let's not forget why you're trading in your car in the first place: to experience the bliss of owning a Mini-T Campervan. These compact, eco-friendly RVs get an incredible 24-28 MPG, making them the ultimate choice for conscious travelers. Whether you're into camping, touring National Parks, or simply experiencing the freedom of the open road, the Mini-T is a versatile and practical vehicle that you can even park and store at home when not in use!
So, if you've got a lien-free car and a hankering for adventure, we're more than happy to discuss trade-in options. Let's get you in a Mini-T Campervan and onto your next great journey.
Feel free to reach out to us at DLM-Distribution. We're here to make your Mini-T dreams a reality.
Happy Camping!
DLM-Distribution / Campervans is a licensed manufacture and dealer located in Lake Crystal Minnesota serving clients around the country
Contact Dave: 651-285-7089 or Candy: 507-382-9446 today!