NEWS
September 6th, 2020
Visiting some or all of the National Parks is the goal of many however when getting there by plane, bus or car and going from hotel to hotel, your travels may feel like a logistical exercise instead of a vacation.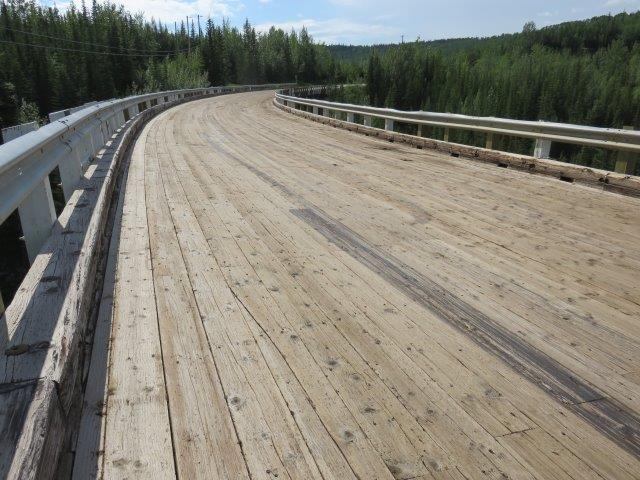 RV or campervan travel on the other hand makes your vacation start when you leave your driveway VS when you finally get situated in your hotel and have your car rental or other means to get to the park.
With a Small Campervan or RV, you can camp in most National Parks…. in the Park Campgrounds and will not be outside the gate or restricted by the size of the big rigs that will not fit in the vast majority of National Park camp sites due to the restrictive size.
Win-Win it is….Have fun getting to the National Parks, staying in the beautiful settings AND spend less time outside the park bouncing from hotel to hotel.
DLM-Distribution / Campervans is a licensed manufacture and dealer located in Lake Crystal Minnesota serving clients around the country
Contact Dave: 651-285-7089 or Candy: 507-382-9446 today!