NEWS
January 26th, 2023
A road trip in a Mini-T Campervan will bring many benefits that you may not get when traveling in large RV's or motorhomes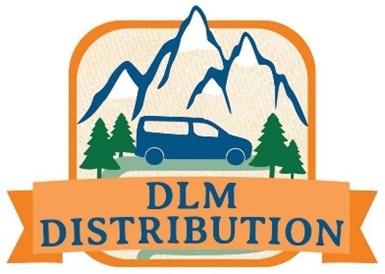 Convenience – A Mini-T Campervan is a pleasure to drive, park, fits in a standard garage, and hassle free set up at campsites. The refrigerator and microwave make meals and food storage handy for short trips, trips to the grocery store, camping and longer road trips.
Comfort – There is nothing more comforting than being able to sleep in your own bed while traveling and camping. Or pulling over and taking a nap or rest. If you are unlucky enough to encounter bad weather, enjoy the tv or watch a movie while waiting for the weather to pass.
Freedom – The small size of a Mini-T makes your camping and travels so easy. Your campervan will fit in any tunnel, campsite, National Park, ferry, or bridge! Follow a travel itinerary or just go where the road takes you and enjoy the ride and adventure! Visit family and friends and enjoy your own space and bed each evening!
Cost Effective – Save money on fuel, tolls, insurance, maintenance, and it can become your only vehicle. And with your own bed you do not need to pay for hotels. The average cost of a hotel is about $100/day while a campsite averages $45/day with electricity, $25/day for a tent site.
Security – A Mini-T keeps you secure from the weather, animals, and strangers. Lock the door and sleep tight!
The benefits of a small campervan that can be a daily driver are endless. Simplicity is bliss!
Take your Mini-T on a road trip off the beaten path, stop at roadside attractions, explore small towns, historic attractions, museums, and parks! There are so many hidden gems and treasures to find and explore.
DLM-Distribution / Campervans is a licensed manufacture and dealer located in Lake Crystal Minnesota serving clients around the country
Contact Dave: 651-285-7089 or Candy: 507-382-9446 today!