NEWS
November 13th, 2023
Ready for a journey like no other? With a Mini-T Campervan, you're not just buying a vehicle, you're investing in a lifestyle packed with perks. Let's break it down: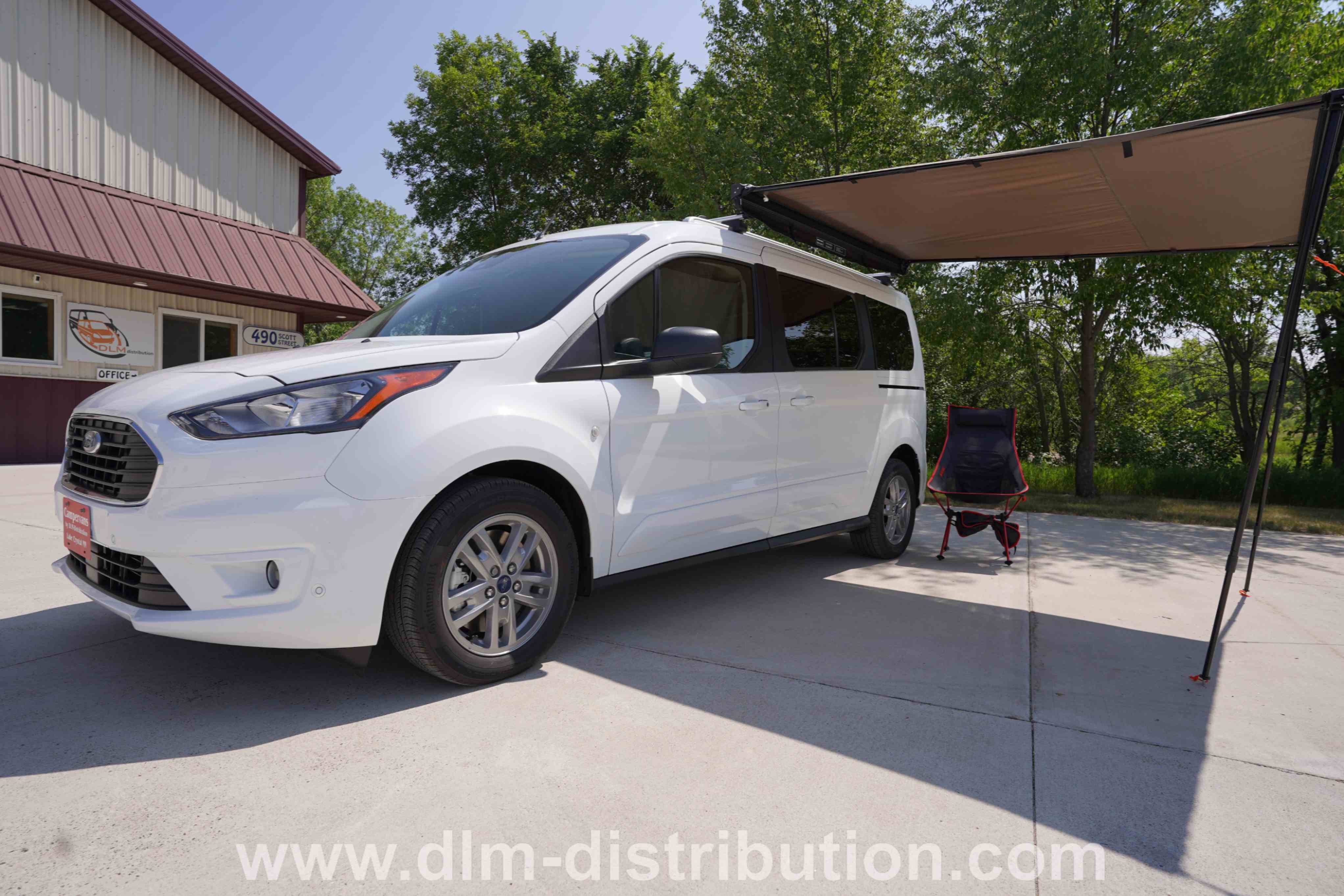 Easy to Drive, Easier to Park: Size matters, especially when you're navigating winding roads or looking for that last parking spot in a crowded area. That's where Mini-T Campervans shine. Compact yet robust, these bad boys let you go places bigger RVs wouldn't dare venture.
One Van, Endless Possibilities: Whether you're flying solo or cruising with a partner, this campervan's got you covered. From cozy sleeping quarters to essential amenities, you've got everything you need for a weekend escape or an epic road trip. This is your all-in-one adventure capsule.
Your Wallet Will Thank You: Picture this—you get to explore new places, enjoy freedom, and you don't have to break the bank doing it. Mini-T Campervans are easy on the pocket both upfront and long-term. Fuel efficiency? We're talking 24-28 MPG. And let's not forget the variety of camping spots you can choose from, including those budget-friendly gems.
Live Free, Plan Less: Ever want to change your plans on a whim? With your Mini-T Campervan, spontaneous detours are part of the package. No hotel check-ins, no rigid schedules—just you, the open road, and endless possibilities.
Connect with Mother Nature: Imagine waking up to the sound of birds, surrounded by nature's grandeur. Whether it's a mountaintop or a beachfront, your Mini-T Campervan gets you those prime camping spots, offering a front-row seat to the great outdoors.
Always Plugged In: Worried about losing touch with the world? Fear not. With built-in USB ports, power outlets, and optional Wi-Fi, you're always connected. Perfect for GPS navigation, online research, or sending those "Wish you were here" photos to friends and family.
Collect Moments, Not Things: This isn't just travel; it's a tapestry of experiences. Meet like-minded wanderers, discover off-the-beaten-path locales, and collect stories you'll be sharing for years to come. Trust us, you're going to want to remember this ride.
In short, a Mini-T Campervan doesn't just take you from Point A to Point B; it transforms travel into an exciting, flexible, and cost-effective adventure. So gear up, set your sights on the horizon, and get ready to live the dream in your very own Mini-T Campervan.
Happy Camping!
DLM-Distribution / Campervans is a licensed manufacture and dealer located in Lake Crystal Minnesota serving clients around the country
Contact Dave: 651-285-7089 or Candy: 507-382-9446 today!