NEWS
December 17th, 2021
Mini-T Campervan owner camping with nature in the beautiful state of Wisconsin!
Wisconsin is a fantastic destination for camping with nature, as it boasts an abundance of state parks, forests, and other natural areas where you can enjoy the great outdoors.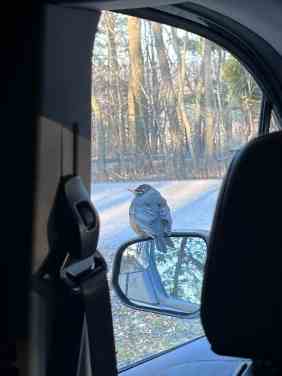 Wisconsin has over 50 state parks, with many campsites to choose from.. Some of the most popular parks for camping include Devil's Lake State Park, Peninsula State Park, and High Cliff State Park.
Besides the state parks there are state forests and other landscapes that are unmatched places to visit and tour: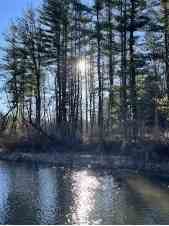 -
-Chequamegon-Nicolet National Forest: This massive forest covers over 1.5 million acres in northern Wisconsin and offers plenty of opportunities for camping, hiking, fishing, and other outdoor activities.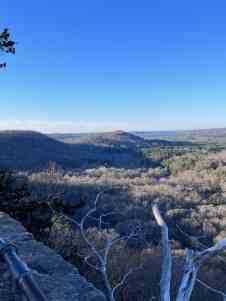 -Door County: Located on a peninsula that juts out into Lake Michigan, Door County is a popular destination for camping and outdoor recreation. The county boasts several state parks and campgrounds, as well as numerous private campgrounds, and offers opportunities for hiking, biking, boating, and more.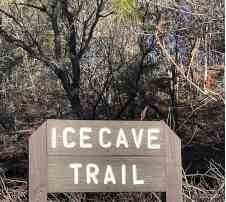 -The Ice Age Trail is a 1,200-mile long hiking trail that winds its way through Wisconsin, USA, and showcases the unique geologic features formed by the last ice age. The trail was created to highlight the effects of glaciation during the last Ice Age. Approximately 12,000 years ago, massive sheets of ice covered much of North America, including Wisconsin. As the glaciers retreated, they left behind unique features such as kettles, moraines, and eskers that can be seen along the trail.
-Apostle Islands National Lakeshore: Located along the shores of Lake Superior, the Apostle Islands offer stunning natural beauty and plenty of opportunities for camping and outdoor recreation. There are several campgrounds on the islands, including some that are only accessible by boat.
-Kettle Moraine State Forest: This large state forest is located in southeastern Wisconsin and offers over a dozen campgrounds for visitors. The forest is known for its glacial landscapes, including kettles, moraines, and eskers, and offers plenty of opportunities for hiking, fishing, and wildlife viewing.
It is always a great time to explore!
Happy Camping
DLM-Distribution / Campervans is a licensed manufacture and dealer located in Lake Crystal Minnesota serving clients around the country
Contact Dave: 651-285-7089 or Candy: 507-382-9446 today!